Ex-TPG Partner Eric Leathers Joins Olivier Sarkozy's New Fund
(Bloomberg) -- Former competitors at TPG and Carlyle Group LP are now teaming up on a new fund.
Eric Leathers, a former TPG partner who led the firm's financial services investing, has joined a new fund launched by Olivier Sarkozy, the former head of Carlyle's financial services group.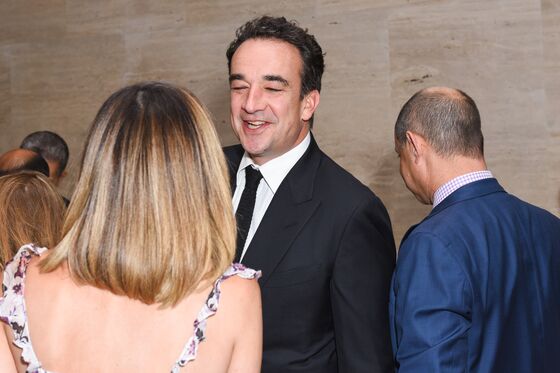 Leathers said he is joining Further Global Capital Management as a founding partner, according to an email Leathers wrote to friends and colleagues that was seen by Bloomberg.
Further Global, which focuses on unique situations within financial services, "has brought together a world class set of limited partners, special advisors and investment professionals dedicated to making great investments in the space," Leathers said in the email.
A representative for Further Global confirmed that Leathers has joined the firm but declined to comment further. He is a partner and member of the investment committee, according to its website.
Leathers didn't respond to a voice message seeking comment.
New York-based Further Global is targeting $1.25 billion for its maiden fund, having raised about $400 million as of February, people familiar with the matter said at the time.
Sarkozy left Carlyle in 2016 after eight years and previously was global co-head of UBS Group AG's financial institutions group. He's the half-brother of former French President Nicolas Sarkozy.
Further Global has also hired former Canadian Imperial Bank of Commerce banker Richard Venn and former Goldman Sachs Group Inc. banker Susan Ciccarone as partners at the firm, according to its website.