Air Force's Repeated Errors Let Texas Shooter Buy Firearms, Report Says
(Bloomberg) -- A former airman who shot 26 people to death at a Texas church last year was able to buy firearms after the Air Force failed six times to follow procedures that would have alerted the FBI to his criminal record, said the Defense Department inspector general.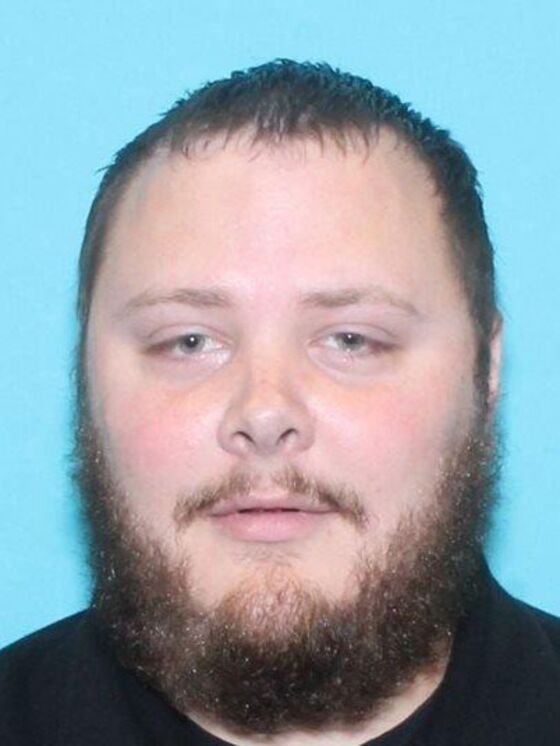 Devin Kelley should have been disqualified from legally obtaining guns after his court-martial conviction in 2012 of assaulting his wife and stepson while in the service and his bad-conduct discharge, the report said.
Yet the Air Force on four occasions failed to submit his fingerprints to the FBI and twice failed to send his final disposition report, according to the inspector general's report set to be released Friday and obtained by Bloomberg News.
"If Kelley's fingerprints were submitted to the FBI, he would have been prohibited from purchasing a firearm from a licensed firearms dealer," according to the report. Instead, "Kelley was able to purchase firearms, which he used to kill 26 people at the First Baptist Church of Sutherland Springs on November 5, 2017."
Air Force investigators who worked on Kelley's case told the inspector general they didn't know they were supposed to turn his fingerprints over to the FBI, according to the report. The inspector general said the Air Force provided insufficient training on reporting to the FBI.
The Air Force's failure to submit Kelley's information allowed him to pass federally mandated background checks and to purchase four firearms from federally licensed dealers. He used three of the four firearms to kill 26 people and wound 22 others, according to the report. He then killed himself by shooting himself in the head.
The shooting prompted Congress to bolster the National Instant Background Check System as part of a spending bill in March. The measure requires federal agencies to certify to the Justice Department that they are submitting relevant records to the system.
The Air Force had said days after the shooting that information about Kelley's domestic violence conviction hadn't been submitted to the FBI. The inspector general's office didn't immediately return messages seeking comment on Thursday.
Kelley served from 2010 until he was discharged in 2014, much of that time at Holloman Air Force Base in New Mexico. Before being released from the service, he served a year in confinement for the conviction of assaulting his wife and stepson. People convicted of domestic violence are prohibited from buying or possessing firearms under federal law.
After the shooting, Air Force Secretary Heather Wilson and Air Force Chief of Staff General David Goldfein directed the service's inspector general to review the handling of Kelley's criminal record. They also ordered a review of Air Force databases to make sure other cases were reported correctly.
The report found that investigators for the Air Force should have known and followed the Defense Department and Air Force fingerprint policies.
The report also found that Kelley was accused of criminal activity multiple times before entering the service, including one instance just days before going on active duty.
The report makes several recommendations, including changes to background checks, investigations and case management guidelines. The report also recommends legislation barring firearm purchases by people who have been issued no-contact orders and other protective orders by military commanders.