What Happened This Week in the World Economy and What It Means
The escalating trade war between the U.S. and China drew fresh headlines this week as economists start to hit the panic alarm over what it may mean for the global economy.
Here's our weekly review of the world economy and the lessons learned.
The team at Bloomberg Economics published new estimates in which an extreme all-out trade war scenario would wipe almost $600 billion from global gross domestic product in 2021 compared to a scenario in which there were no hostilities. Wall Street economists are also turning more pessimistic with Goldman Sachs Group Inc., Nomura Holdings Inc. and JPMorgan Chase and Co. among those rewriting their forecasts. Nomura sees a 65% chance that the U.S. imposes duties on all of its imports from China by the end of the year.
Trade War Q&A: Top Live Transcript
Central banks across Asia sought to defend their currencies from recent declines as the trade war takes hold. They seem most intent on keeping their exchange rates steady and stopping money from escaping rather than engaging in devaluations to boost their competitiveness. China is trying to stop the yuan from weakening so as to ensure capital doesn't flee. Meantime, authorities in South Korea called a snap meeting to discuss the won's slide, which they called excessive. Bank Indonesia also expressed concern about the rupiah. Adding to the gloom, U.S. restrictions on China's telecom giant Huawei are threatening Asia's technology powerhouses and Japanese exports fell for a fifth straight month.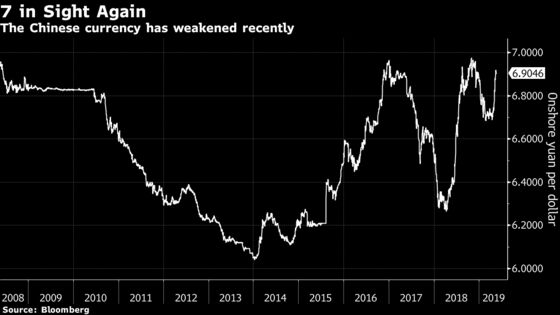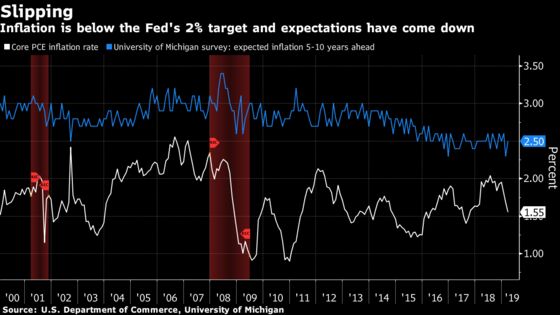 The southern cone is looking wobbly amid the trade war and as it remains undermined by years of policy errors. Argentina's economy contracted more than expected in March, while Chile stalled and Peru grew in the first quarter by the least since 2017. As for Brazil, economists there are cutting their forecasts for growth and now expect a third year of meager economic performance.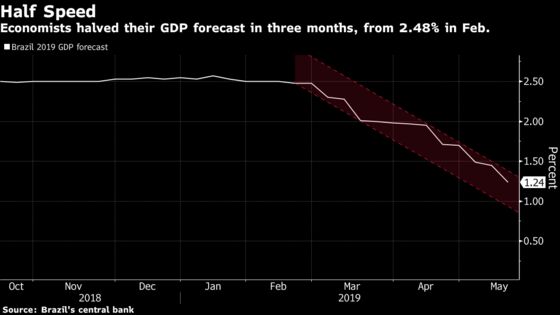 Weekend Reading and Listening