Vietnam Quarantines 900 People Arriving From China: Official
(Bloomberg) -- Follow Bloomberg on LINE messenger for all the business news and analysis you need.
Vietnam has quarantined about 900 people who arrived in the country from China as the government steps up efforts to slow the spread of the novel coronavirus.
Most of those under quarantine are Vietnamese and are being held near the country's northern border gates, Deputy Health Minister Nguyen Thanh Long said during a briefing in Hanoi.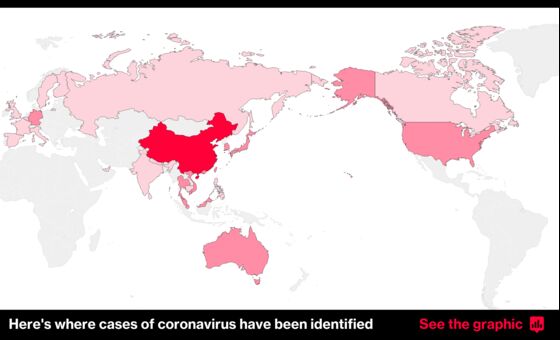 Prime Minister Nguyen Xuan Phuc issues order banning all foreigners who have spent time in China during the last two weeks from entering Vietnam. The government last week suspended the issuance of tourist visas to those seeking to visit Vietnam after spending at least some time in Chine the past 14 days.