Turkey Coronavirus Cases Climb to 670, Death Toll Rises to 9
The novel coronavirus claimed five more lives in Turkey over the past 24 hours as the death toll increased to nine while the number of confirmed cases climbed to 670, Health Minister Fahrettin Koca said late on Friday.
Koca said 3,656 tests had been conducted in the past 24 hours, 311 of which turned out to be positive. The number of confirmed cases was 359 on Thursday.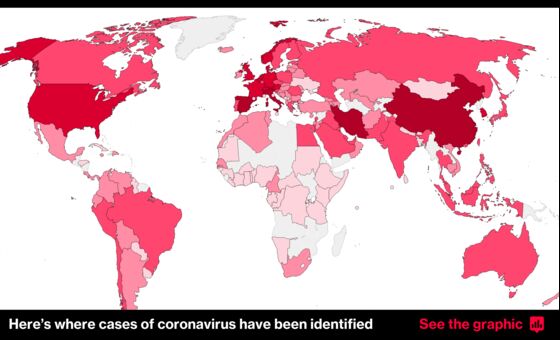 The surge in confirmed cases came as the government expanded testing across the country on Friday.
As part of the effort to halt the spread of the virus, private hospitals were directed to set aside intensive care units for Covid-19 patients.
Turkey has so far focused its testing on those who came from abroad or were in touch with foreigners who recently arrived in the country. The government transferred thousands of people directly from airports to 14-day quarantines at hostels around the nation.
The number of positive cases in Turkey could dramatically increase with the arrival of a 15-minute diagnosis kit from China on Friday and as the government gradually increases the number of labs from 16 to 36.
President Recep Tayyip Erdogan unveiled a 100 billion-lira ($15.4 billion) plan to help businesses ride out the economic storm caused by the coronavirus pandemic. The country's banking regulator advised lenders to meet client demands for liquidity, state-run Anadolu agency reported on Friday. The watchdog also asked lenders to refrain from recalling loans, increasing prices or demanding additional collateral from borrowers.