Pimco Says Emerging-Market Euphoria May Live On as Bears Surface
(Bloomberg) -- Pacific Investment Management Co. says there are still plenty of reasons to buy emerging markets, even as some of the world's largest banks warn the rally may fizzle.
Geraldine Sundstrom, the firm's London-based managing director, says the combination of a Federal Reserve on pause, easing trade tensions between Washington and Beijing as well as Chinese stimulus offer support to securities in the developing world. She expects frictions between the world's top two economies to subside before the Trump administration's March 1 tariff deadline, while China's measured approach to stimulus may actually lead the country's growth to accelerate during the second half of the year.
"The odds are stacked towards optimism," Sundstrom said in an interview. "The Fed is a given for a few months. If the trade war gets better and Chinese stimulus works, that would be good news for the globe and for emerging markets."
Sundstrom, a former money manager at Brevan Howard Asset Management and Moore Capital, is most upbeat on developing-nation currencies, recommending some exposure funded out of dollars and euros. She also said improvements in the semiconductor cycle could boost Asian equity markets. Still, concerns about slowing global growth favor quality names in both stocks and credits.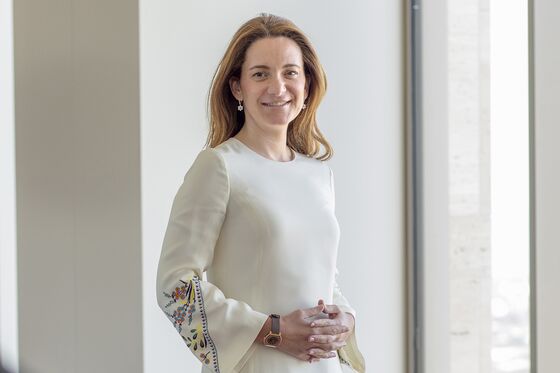 Investors are overly pessimistic on China amid Donald Trump's tariff threats and overly complacent about President Jair Bolsonaro's ability to push economic measures through Brazil's Congress, according to Sundstrom. The Brazilian stock market could let down funds betting on a full pension overhaul. Meantime, dollar bonds within the Chinese real estate sector and the nation's consumer shares look attractive, she said.
Sundstrom said elections will be big tests in Argentina and India amid optimism about long-term reform promises by Mauricio Macri and Narendra Modi.
"When you look at economic fundamentals and vulnerability, Argentina on paper is more vulnerable," she said. "In a bad outcome, I'd rather own India. In a good outcome, there's more value in Argentina."