Italy Accuses EU of Faulty Deficit Forecast, Won't Change Target
(Bloomberg) -- Italy rebuffed the European Commission's projections for the public deficit, saying they "derive from an inadequate and partial analysis" of the fiscal documents the government submitted, while reiterating it won't change its target for 2019.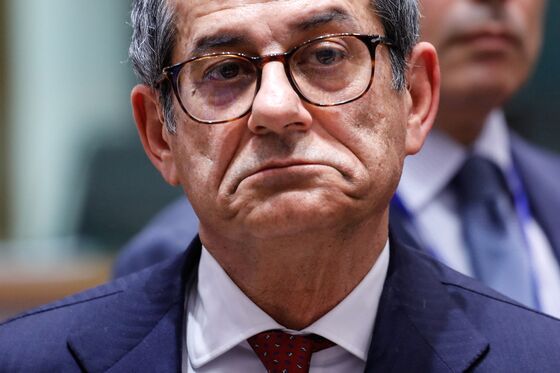 The "Commission's forecasts for the Italian deficit are in sharp contrast with those of the Italian government," Finance Minister Giovanni Tria said in a statement. The European Union's Brussels-based executive arm committed a technical fault "despite the information and clarifications provided by Italy," the statement read.
Such a fault "will not influence the continuation of the constructive dialogue with the Commission," Tria added, saying that the government is committed to maintain its "maximum deficit" target at 2.4 percent of economic output for next year. The commission forecasts a 2.9 percent deficit for 2019, in economic projections released Thursday.