Fed Official Says Possible Iran Escalation Among Recession Risks
(Bloomberg) -- Federal Reserve Bank of Richmond President Thomas Barkin said a potential escalation of U.S. tensions with Iran is among the shocks that could threaten America's record-long economic expansion, which for now looks "quite healthy."
"There's always the possibility of a 'heart attack,' or shock, perhaps caused by global risks," Barkin said in the text of a speech Friday in Baltimore. "Imagine an escalation with Iran or a collapse in international economies." Barkin's prepared remarks came hours after -- but didn't explicitly reference -- the U.S. strike that killed one of Iran's most powerful generals and sent global markets reeling.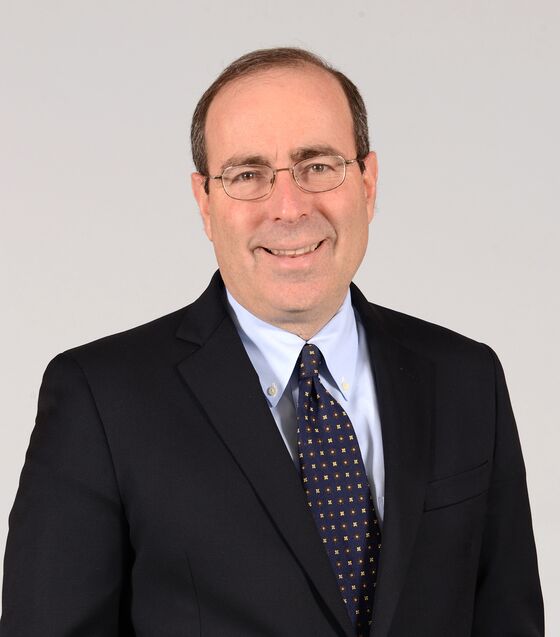 The Fed's three interest-rate cuts in 2019 were a form of insurance against rising global uncertainty that have paid off "through the traditional channels, such as auto and home sales," Barkin said.
U.S. central bankers last month left the benchmark interest rate unchanged in a range of 1.5% to 1.75% at their final meeting of the year and forecast continued growth -- albeit at a slowing pace -- for 2020 through 2022. Minutes of that gathering will be released in Washington later Friday, at 2 p.m.
The Richmond Fed chief -- who doesn't vote on interest rates this year -- said he's paying close attention to consumption of big-ticket items, such as homes and durable goods, and filings for unemployment benefits. He also said financial risks are worth watching, especially in the area of corporate lending, much of which is happening outside the regulated banking system.
Barkin said the U.S. expansion could be supported by a reduction in uncertainty to promote a better climate for business decision making.
"That includes trade actions and trade uncertainty, regulatory changes and regulatory uncertainty, geopolitical challenges and domestic politics," Barkin said. "In my view, the biggest boost to our economy would come from lessening the uncertainty and lowering the volume."