ECB's Lagarde Sees Significant Economy Risk From Resurgent Virus
(Bloomberg) -- European Central Bank President Christine Lagarde pledged monetary support for the economy amid extended coronavirus lockdowns and said governments must do the same.
"The renewed surge in Covid-19 cases, the mutations in the virus and the strict containment measures are a significant downside risk to euro-area economic activity," she told European Parliament lawmakers on Monday. "It remains crucial that monetary and fiscal policy continue to work hand in hand. Fiscal policy -– both at the national and at the European level -– remains crucial to bolster the recovery."
While the outlook is highly uncertain, the ECB chief noted that the start of vaccination campaigns across the euro area "provides the eagerly awaited light at the end of the tunnel."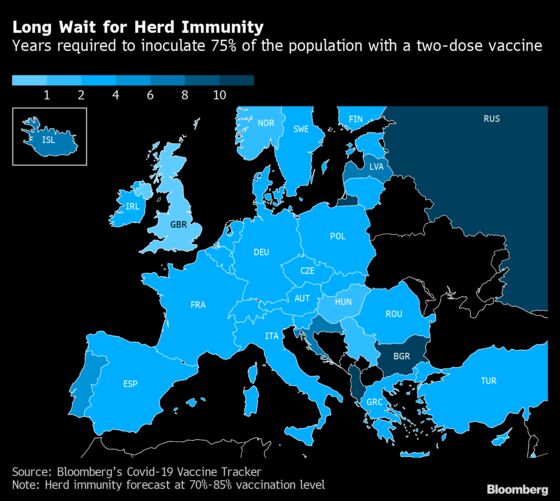 "When containment measures are lifted and uncertainty recedes, we expect the recovery to be supported by favorable financing conditions, expansionary fiscal policies and a recovery in demand," Lagarde said. "If we want to pave the way for a sustainable recovery, we need to maintain and strengthen the common European approach that proved so effective last year. The ECB is committed to doing its part, within its mandate."
Read more...
ECB INSIGHT: Focus on Financial Conditions May Mean TLTRO Tweak