Makhlouf Said Set to Be Irish Central Bank Head
(Bloomberg) -- Gabriel Makhlouf, chief economic and financial adviser to New Zealand's government, is poised to be named Ireland's new central bank governor, according to two people familiar with the matter.
Makhlouf will succeed Philip Lane, who is moving to the European Central Bank, according to the people, who asked not to be named because the cabinet has yet to formally sign off on the appointment. The decision will be announced as soon as Wednesday.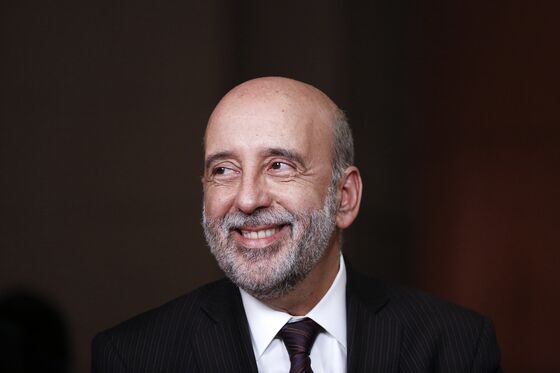 Makhlouf is head of New Zealand's Treasury, having previously worked in the U.K. civil service where his responsibilities included policy development on domestic and international tax and welfare policy issues. Bloomberg News named Makhlouf as a possible contender to fill the role, after first reporting that Irish central bank Deputy Governor, Sharon Donnery had missed out on the job.
The finance ministry declined to comment.