China to Give More Investment Chances to Private Sector: Xinhua
(Bloomberg) -- China will allow the private sector more access to the nation's mixed ownership reform by further easing investment restrictions, Xinhua News Agency reported, citing a top official.
The country will promote a series of projects in transport, energy, ecology and environmental protection industries, giving private businesses a "clear investment return mechanism," Ning Jizhe, deputy head of the National Development and Reform Commission was cited as saying.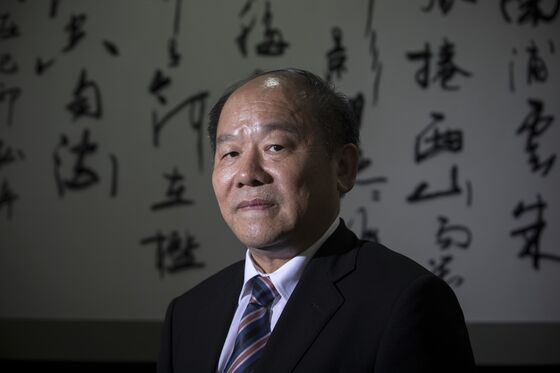 China will introduce a negative list for market entry, an evaluation system and tax cuts in a bid to improve the environment for private businesses. Ning also pledged more pilot areas, better use of private capital and improved supporting policies to facilitate private businesses' participation in the mixed ownership reform projects.
The Shanghai branch of the People's Bank of China, the central bank, also said it will soon introduce a bond financing support tool for selective private enterprises, according to a press release emailed to Bloomberg News.