Whitney Baker Sees 'Economic Illiteracy' on Yuan as Market Risk
(Bloomberg) -- Whitney Baker says a potential pledge to stabilize the Chinese yuan could haunt some of the biggest emerging-market bulls.
An artificially steady exchange rate could exacerbate a slowdown in the world's second-largest economy, spurring higher Chinese rates and constraining credit growth, according to Baker, the founder of New York-based Totem Macro, which advises funds holding more than $3 trillion in assets. That could put a damper on the recent rally in risk assets, even as some of the world's largest money managers tout value in the developing world, she said.
"The Chinese need to prioritize liquidity, not currency stability," Baker said. "You're asking Beijing to tighten monetary policy by intervening in the currency at a time when China needs looser monetary policy. That economic illiteracy risks being counterproductive by worsening China's growth slowdown or risking more credit events."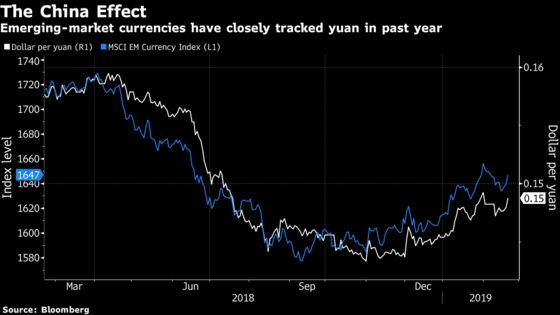 Still, she remains upbeat on developing nations as a whole, saying it's unlikely that Beijing will actually agree to the currency pledge. In addition, her top stock and currency bets are Turkey, Argentina and Hungary -- and are therefore less exposed to China. Most currencies could weather a weaker yuan, according to Baker, the former head of emerging-market research at Bridgewater Associates. The renminbi is about 10 percent overvalued in real terms while developing peers are roughly 10 percent undervalued, she said.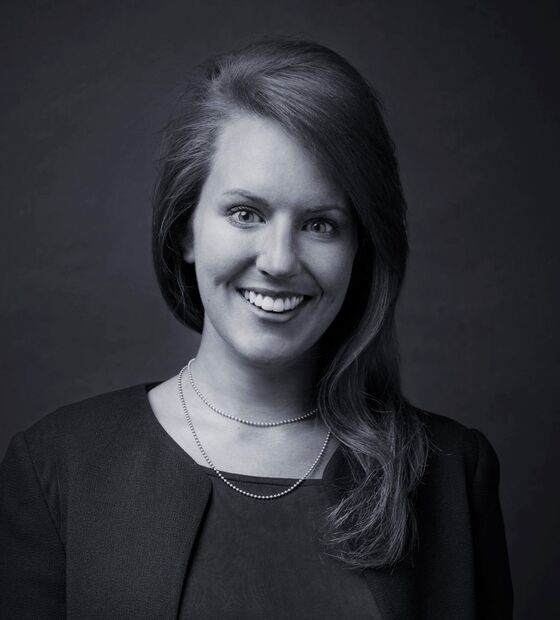 On the flip side, a hastened growth deceleration and credit bust in China would hurt local assets from nations with direct links to Beijing such as Taiwan, Malaysia, Singapore and Thailand, Baker said.
In fact, she sees a striking resemblance between China today and Japan in 1993. Back then, Japan was four years removed from a big equity bust, the same distance China is from its 2015 selloff. Japan's failure to use the period after its bubble burst to recognize bad loans spurred the banking crisis of 1997 to 1998, which was further aggravated by the Asian financial crisis.
"We're talking about a global risk-off event, not just a contained Chinese problem, in that scenario," Baker said.