Big Reads on Economics Track Global Gloom Despite Trade Hopes
(Bloomberg) -- Global finance chiefs gathered in Washington this week for the International Monetary Fund's annual meetings, with risks facing the global economy piling up and pressure to act increasing.
To get a better sense of just how tenuous the global economic picture is right now, here's a collection of this week's analysis and enterprise from Bloomberg Economics: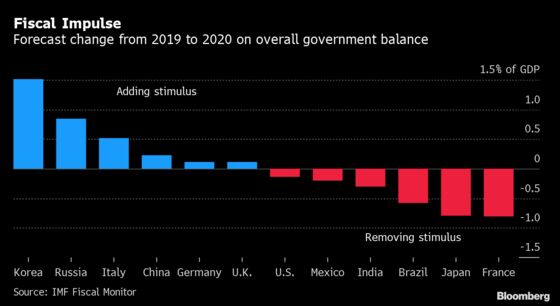 The fiscal help that central bankers and others have been crying for is coming in a slow trickle. That's the conclusion from a study of government spending across 12 economies by a team of reporters led by the Washington bureau's Ben Holland. The government's role in warding off the next downturn is included in our illustration of the cases for and against a global recession, tracked by Singapore's Michelle Jamrisko, Enda Curran from Hong Kong, and Zoe Schneeweiss in London. Still, Bloomberg Economics see the risk of a U.S. slump at just 27%.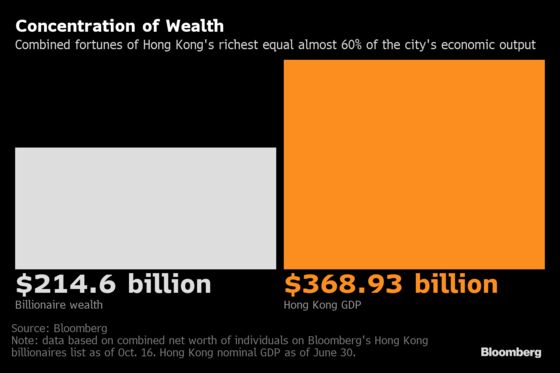 It's not just the months of sometimes violent protests that are rocking the Hong Kong economy. As Eric Lam, Curran, and Hannah Dormido show from the territory, a raft of economic problems will haunt local leaders for years to come. Hong Kong's chief executive Carrie Lam has acknowledged a recession and rolled out more than 220 initiatives to address housing, land supply and livelihood support. Fairness and foreign reserves are among potential solutions explored by the Bloomberg team.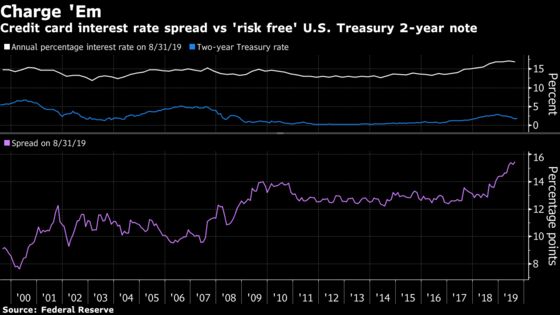 There's one central bank that's been egregiously slow to the digital currency party. The Federal Reserve has been caught up in adapting its domestic payment system to real-time settlements rather than catching up to the digital-money world for which much of the rest of the world's central bankers are planning, Craig Torres writes from Washington. Jana Randow and Piotr Skolimowski talked about the revolution with European Central Bank Executive Board member Benoit Coeure.
The U.K. and European Union sealed a Brexit deal -- though Boris Johnson now faces the tough task of selling that to Parliament. Jill Ward and Bryce Baschuk warn leaving the EU is unlikely to cut down on red tape, while William Horobin travelled to continental ports to see what they are planning.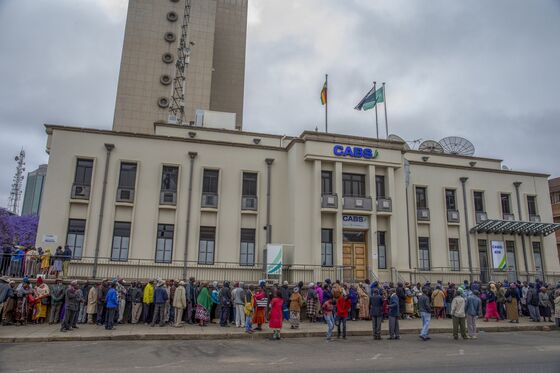 Since its June debut, Zimbabwe's dollar has suffered mightily -- eating up the pensions of about 500,000 residents who already have been hard-hit by almost two decades of economic stagnation, Johannesburg's Ray Ndlovu writes. Pensioners have been forced to sell assets, take in lodgers or lean on remittances from children working abroad. The authorities' response thus far has been cold comfort for those queuing at government buildings.
Michael Sasso takes a look at the American market for hotels, which has seen the travel industry grow for 116 straight months. But he discovers how some small cities are staring to buckle from the tourist boom.
On this week's Stephanomics episode, host Stephanie Flanders talks with recent Nobel Prize for Economics winner Michael Kremer of Harvard University about his work on how to tackle global poverty. Veronica Ek, Hanna Hoikkala and Niklas Magnusson write about Kremer and his fellow winners.