Big Economy Reads: Virus Fans Pandemic Fears by Going Global
(Bloomberg) -- Terms of Trade is a daily newsletter that untangles a world threatened by trade wars. Sign up here. 
The coronavirus is spreading from China and continuing to dominate debate over the outlook for the world economy.
Here is this week's best news, analysis and enterprise from Bloomberg Economics.
The fallout from the virus in China continues to mount with real-time data and early indicators starting to show the pain.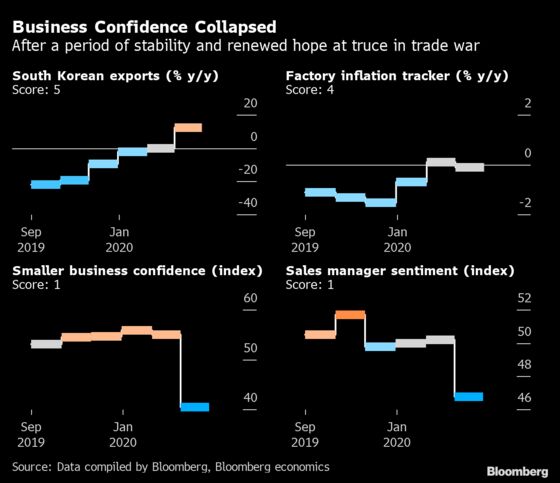 The spread of the virus is creating economic havoc both in the economies where it has turned up and those which rely on China for demand. The big concern is that it is morphing into a pandemic which could threaten to wipe out a lot of global gross domestic product.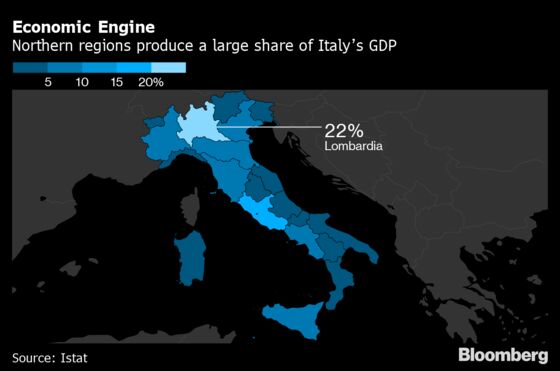 Policy makers are furiously debating how to respond with South Korea perhaps designing a template that doesn't involve interest rate cuts. Hong Kong used old-fashioned fiscal policy, while major central banks are for the moment holding off acting.