Big Economic Reads: U.S.-China Mini Deal Makes Levies New Normal
The U.S. and China finally signed the first part of what they hope will be a broader trade deal, three years after President Donald Trump began his push to rewire the relationship between the world's two largest economies.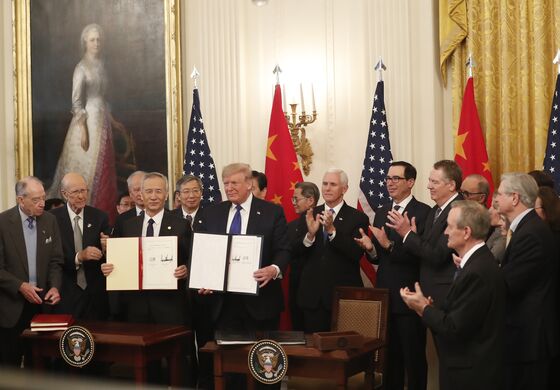 Our coverage of the pact's signing is among the collection of this week's analysis, scoops and enterprise from Bloomberg Economics:
Bloomberg broke down the so-called phase one trade deal and explained the obstacles that now lie in the way of a bigger agreement that Trump is planning to start work on. We also listed the potential winners and losers from the inking of the first stage and asked if tariffs are the new normal.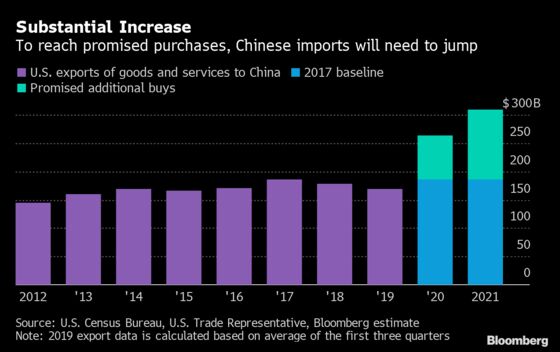 Anirban Nag and Kartik Goyal explained how India's economy turned tail from being the world's fastest growing major nation to the edge of stagflation as expansion slows to its weakest in a decade and inflation spikes above the central bank's target.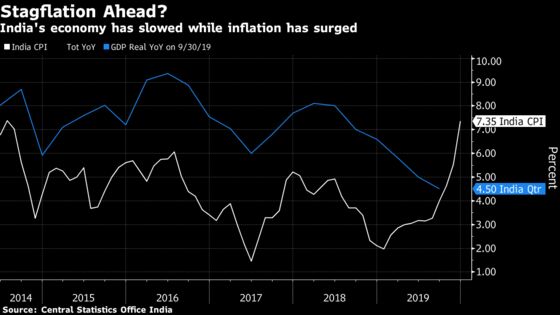 Central banks are back in the spotlight despite hoping 2020 would be a quieter year after many rushed to the rescue of a slowing world economy. Enda Curran and Michelle Jamrisko reported how emerging markets could take the lead in easing monetary policy further, but the Bank of England may even get in on the action too as Governor Mark Carney prepares to step down. At the European Central Bank, President Christine Lagarde is preparing to launch a review of its strategy. Africa's central banks are also set to get busy, as Prinesha Naidoo reported.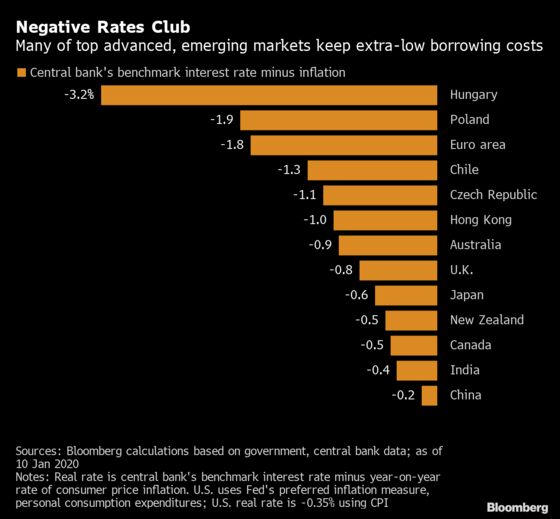 Middle age is miserable, according to economist David Blanchflower. He goes as far as to pin when peak misery is reached in developed economies, explaining why it's 47.2 years of age.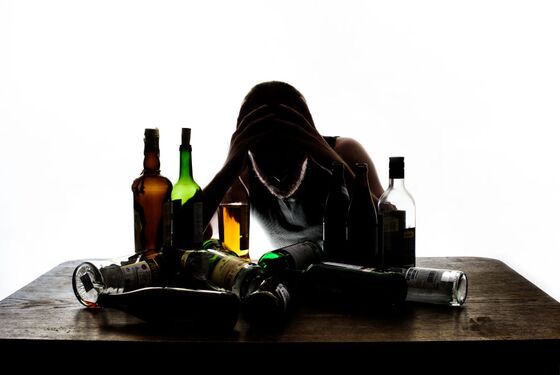 If there's one thing many Americans agree on, it's the importance of education as a bedrock of the U.S. economy. Yet the federal government has left children's education almost entirely up to states and towns, its funding subject to the vagaries of the real-estate market and demographic shifts. On this week's edition of the Stephanomics podcast, Craig Torres investigates just how difficult it is to improve opportunities for the less fortunate.