Big Economic Reads: Central Banks Hold Rates, Remember Volcker
(Bloomberg) -- Explore what's moving the global economy in the new season of the Stephanomics podcast. Subscribe via Apple Podcast, Spotify or Pocket Cast.
Central bankers head off on their Christmas breaks after a busier year than they were anticipating 12 months ago.
Federal Reserve Chairman Jerome Powell left interest rates unchanged on Wednesday after cutting them three times in 2019 and having started the year planning to increase them. Meantime, Christine Lagarde chaired her first policy-setting meeting at the European Central Bank, sounding somewhat less pessimistic on the economy, but sticking with the package inherited from Mario Draghi.
Here is the collection of this week's analysis, scoops and enterprise from Bloomberg Economics:
Rich Miller and Christopher Condon took readers inside the Fed's thinking after a year in which it has been repeatedly attacked by President Donald Trump. But the U.S. economy seems headed for a soft landing and the absence of inflation pressures leave Powell with room to run it hot in the hope of tightening the labor market even further. Craig Torres, Viviana Hurtado, Alex Tanzi and Sarah McGregor showed how policy is benefiting certain parts of the economy. Enda Curran outlined that central banks may struggle if they need to ease monetary policy further.
EUROPE INSIGHT: Green Deal Needs 1970s-Style Investment Boom
Lagarde gave a confident performance at her first ECB press conference on Thursday. She is, however, already grappling with the big challenges that await central bankers. Jana Randow, Paul Gordon and Carolynn Look reported how ECB policy makers are discussing the creation of a digital currency, while Jana explained how Lagarde may have to rein in her ambitions for greening the economy. Economists Maeva Cousin and Jamie Rush outlined what the European Union's own push to improve the region's climate may cost.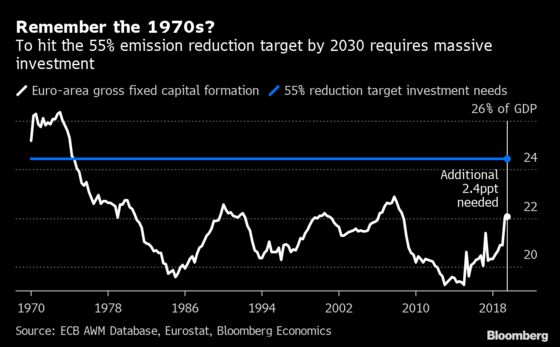 The central banking community were united in paying tribute to Paul Volcker, the former giant of monetary policy in more ways than one. Matt Boesler charted his legacy which lives on today, while Christine Harper, Volcker's co-writer on his memoir, discussed him on the Stephanomics podcast.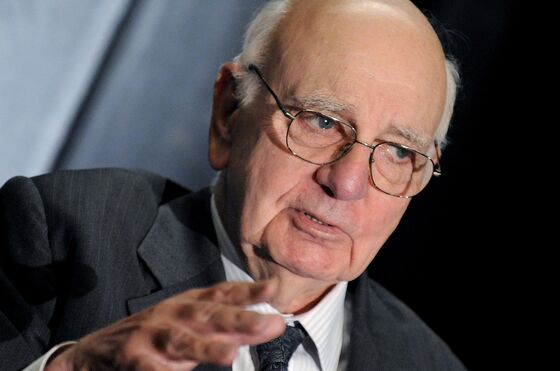 Debt continues to build in the world economy. Forgiving it is now a hot topic on the U.S. presidential campaign trail, according to Ben Holland. But Alonso Soto showed how Africa's own burden is starting to worry the International Monetary Fund.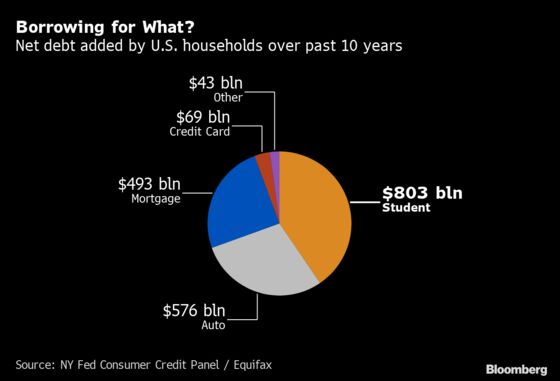 Votes are likely still being counted in the U.K. election, but Lucy Meakin, Jill Ward and Tiago Ramos Alfaro showed the economic outlook will prove difficult for whichever party wins power.