Big Economic Reads: Beijing Steps Up Response to Virus Outbreak
(Bloomberg) -- The coronavirus continues to ripple through the world economy, prompting mounting fears over the outlook for the Chinese economy and beyond.
With Group of 20 finance minsters and central bankers convening for talks in Saudi Arabia on Friday, here's a run down of this week's best stories, enterprise and analysis from Bloomberg Economics.
China's economy, the world's second largest, continues to creak under the weigh of the virus. It's now predicted to grow the least since 1990 and put its policy makers under pressure to deliver fresh fiscal and monetary stimulus.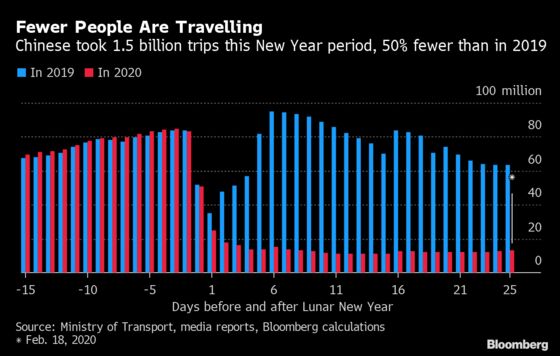 Global trade tensions continue to bubble away although President Donald Trump rebuked some in his administration eyeing a tougher crackdown on China. The U.K. is seeking a post-Brexit trade deal with the European Union, while even India is pursuing new tariffs.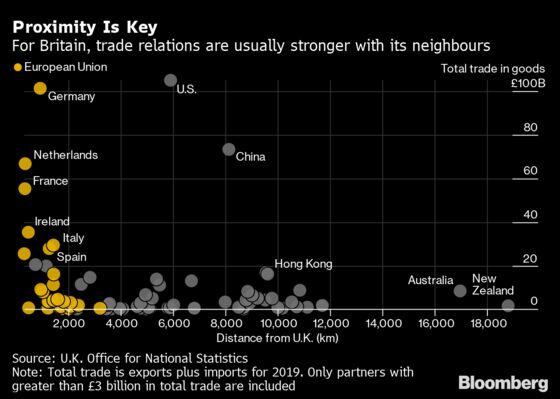 Swedish Inflation Shock Drags Subzero Rates Back Into the Debate
Central bankers in Europe remain at risk of another slump in their economies. But for the European Central Bank and Sweden's Riksbank, officials are also dealing with the fallout from the dive into negative interest rates.