Kuroda's Long-Sought Wage Inflation Is Slowly Coming Into View
(Bloomberg) -- Japanese wage gains are starting to look durable enough to encourage workers to spend more, providing a stronger foundation for the Bank of Japan's campaign to stoke higher prices.
Despite a small pullback from strikingly good figures in June, most key labor-market indicators are flashing positive signs for longer-term inflation.
As individual measures give only part of the picture, we've created a dashboard to show what Governor Haruhiko Kuroda is up against. Gauges that are moving in the right direction for wage pressure are colored green. Those that are neutral are orange, and red is for measures that need to improve.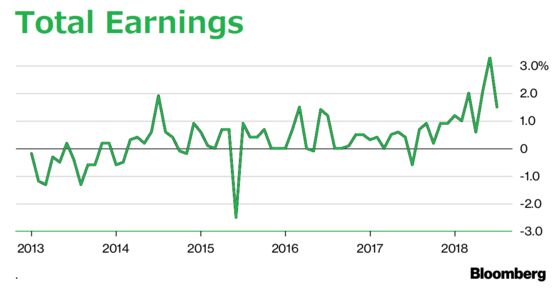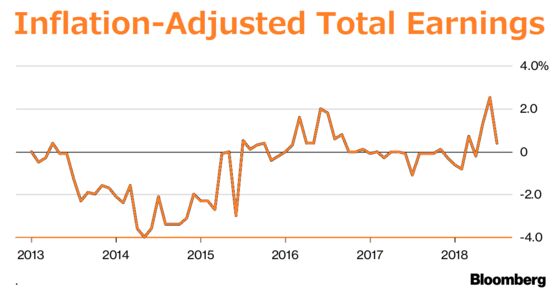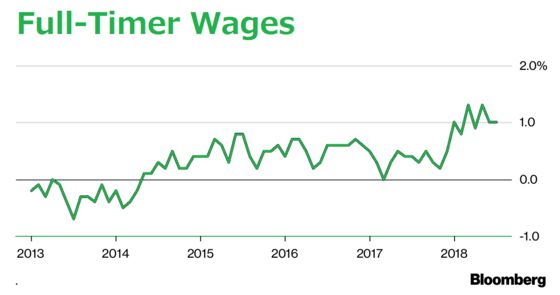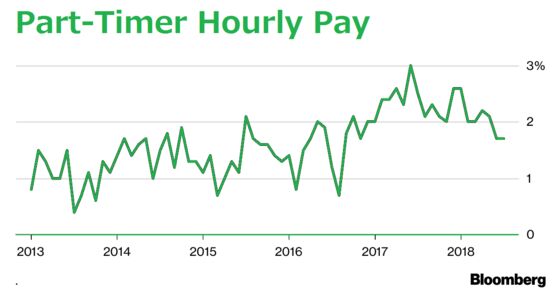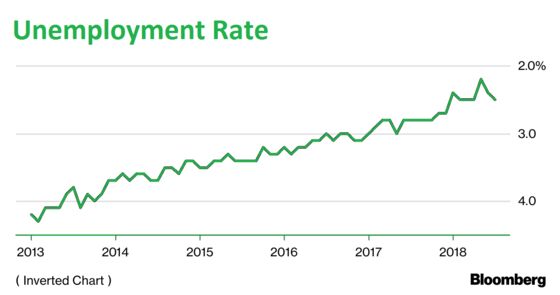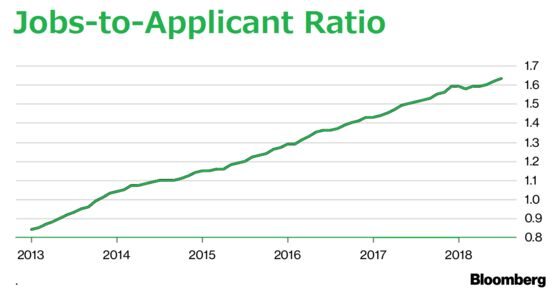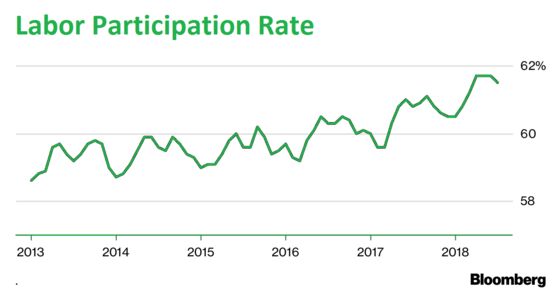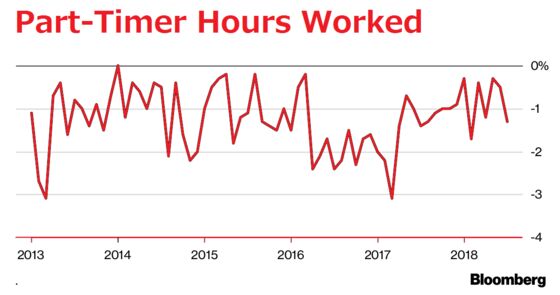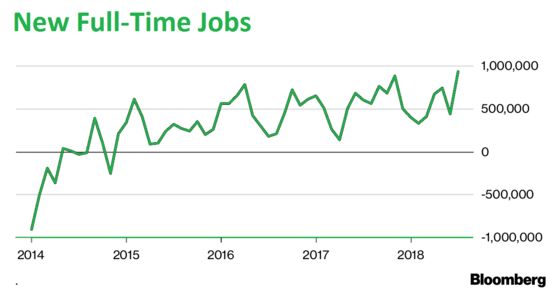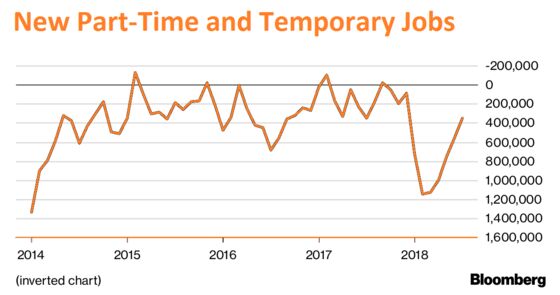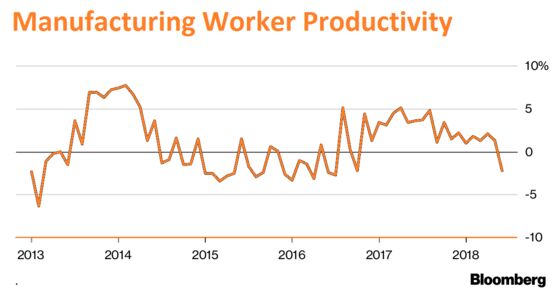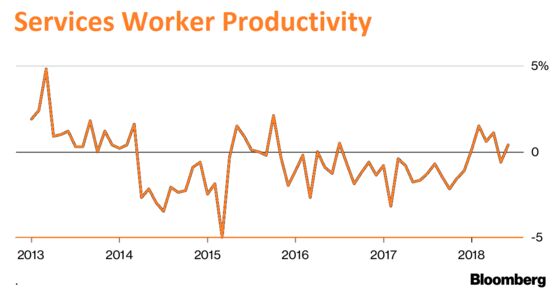 February -- Wages Outlook Widens Divide Between BOJ and Fed, ECB
Note: Percentage changes and absolute numbers in the charts above show monthly changes versus a year earlier. Full-timer wages are scheduled wages excluding overtime and bonuses.
Sources: Ministries of labor and internal affairs, Japan Productivity Center.