What Happened This Week in the World Economy and What It Means
Crisis in Turkey has the emerging world bracing for a bear market and central bankers staring down fresh complications. Global trade drama saunters on, and populists are finding scattered victories.
Here's our weekly wrap of what's going on in the world economy.
The crash of the Turkish lira set the tone for a week of scrambling across global markets, with the government ruling out introducing capital controls to support the battered lira. President Recep Tayyip Erdogan is ready to boycott iPhones amid the row with the U.S., whose tariff pledges helped accelerate the currency's rout. The U.S. isn't giving in, but Qatar is lending a hand. Europe is on edge given its banking exposure, with Italian bonds slumping and Angela Merkel aiming to bring calm. Contagion risk prompted Indonesia and Argentina to raise interest rates, while the U.S. and South Africa probably will stay pat.
Here's Bloomberg Economics analysis on Turkey contagion. Another sobering thought: Turkey's just a drill for the real reckoning that'll come with the quantitative tightening era.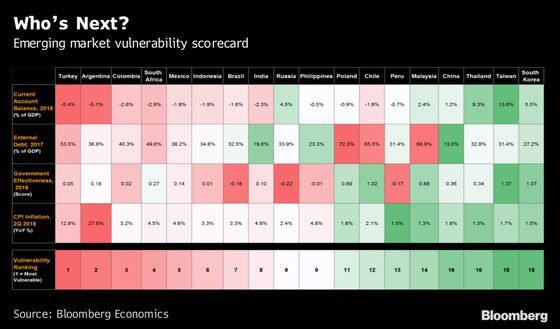 Elsewhere in Central Banking
India could be forced to act in defense of a flailing rupee, particularly after the trade deficit widened to its biggest in five years. Weak activity and higher unemployment have Bloomberg Economics eyeing more easing in China. Japan could add equities to its "stealth tapering" maneuvers. The Reserve Bank of Australia chief says they'll hold rates for "a while yet." The European Central Bank's pick for bank watchdog should give some hints on how the race to succeed Mario Draghi will play out. For a darker read, browse the Bloomberg Economics guide to the next recession, with central bankers among the cast of characters.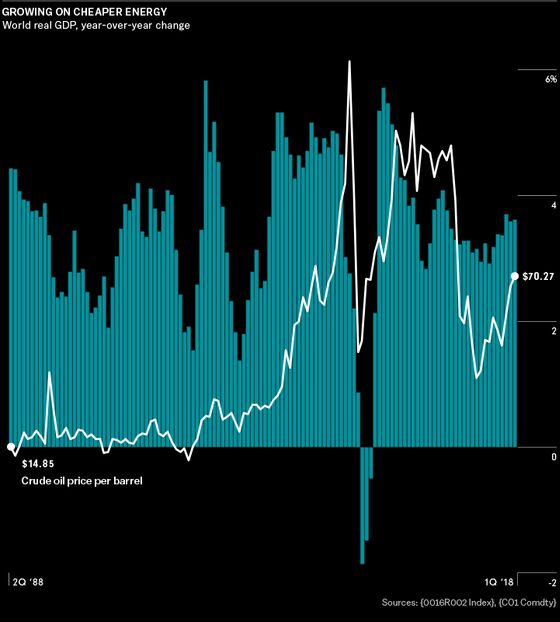 Rising 'Structural' Capex in Japan Could Be a Boon for Growth
The trade story was more data than dialogue this week, with China growth momentum stalling and U.S. growth forecasts cut by the Congressional Budget Office in light of the risks. China says it'll nonetheless meet its economic targets for the year. U.S. farm prices plunged by the most since 2011, while American factories kept churning in July and all the tariffs and sanctions Trump is doling out are proving a risky strategy. With China saying it will send Vice Commerce Minister Wang Shouwen to the U.S. for low-level talks in late August, here are five sticking points to a U.S.-China pact. Trump says he's pushing China to offer more at the bargaining table. It's getting complicated with South Korea, with a deal jeopardized by Trump's auto levies. The Aussie dollar is losing the trade war.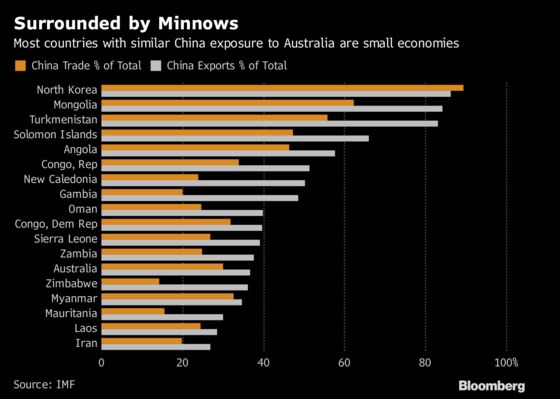 Brexit talk is still a bit stuck, with Theresa May mulling whether to retain the European Union rules for longer in the meantime. U.K. house prices have continued to  suffer amid the tension, and pro-Brexit Bournemouth is starting to feel the slowdown. Elsewhere in Europe, Swedish nationalists are on the rise and Hungary's prime minister has scored populist street cred with praise from Trump. New Zealand is cracking down on foreign home buyers, pointing to property prices that have surged on hungry overseas investors.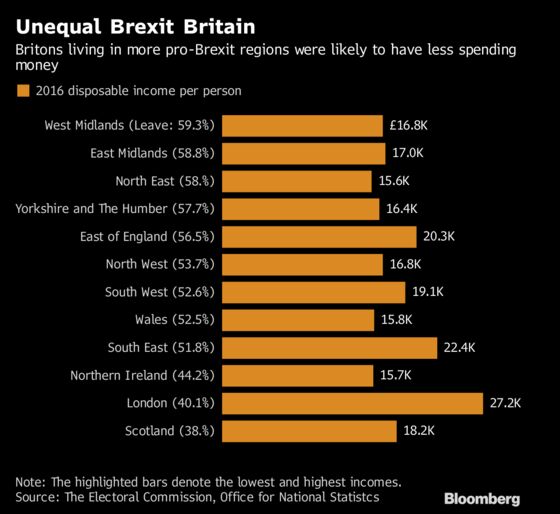 Women on Bank Boards Lift Performance But Only If There's Enough
JAPAN INSIGHT: China Patent Grab – Rising Stakes for Japan, U.S.