Top StanChart Banker's Promotion Faces Regulatory Scrutiny
(Bloomberg) -- British regulators are seeking further conversations with Standard Chartered Plc to gain comfort that one of its top executives is ready to assume greater responsibility, according to people familiar with the process.
The Bank of England's Prudential Regulation Authority hasn't yet been persuaded in initial contacts that Judy Hsu can take over as regional chief executive officer for Asean and South Asia, said the people, who asked not to be identified speaking about the confidential process. That has led to questions about if and when she can formally assume the role at the emerging-markets lender, the people said.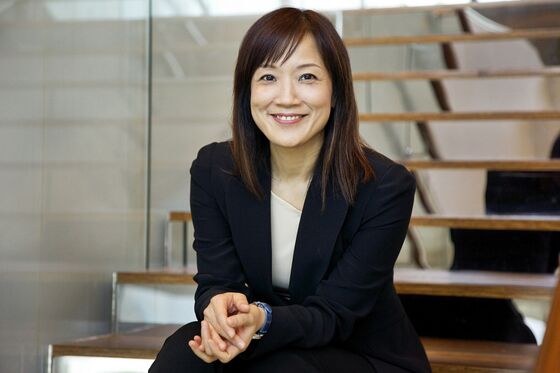 The BOE's concern is another headache for Chief Executive Officer Bill Winters, who has been struggling to revive earnings and overhaul the culture of the bank. The Asian focused lender is in the midst of creating two new hubs for its operations in Singapore and Hong Kong to simplify the network and cut costs, people familiar have said earlier this month.
"We recently submitted an application for Judy's PRA approval, following initial conversations with the regulator," Standard Chartered said in an emailed statement. "We expect further conversations to take place, which is not unusual. And we have no concerns." The PRA declined to comment.
Hsu was due to take over on June 1. She oversees a region that is the second-largest generator of revenue for Standard Chartered.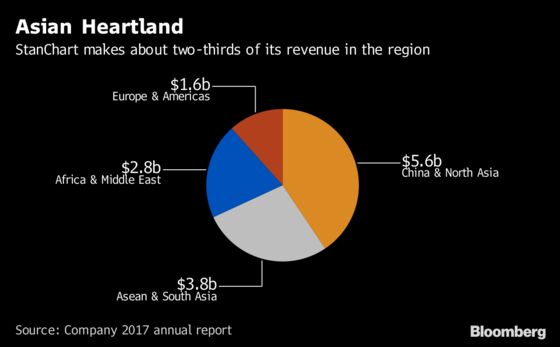 Her current role in Singapore, which is more narrow, means Hsu may be seen as potentially weak on technical matters such as capital for global banks, one of the people said. She is expected to pass a final assessment at a later date, the person said.
After 18 years at Citigroup Inc., the banker joined Standard Chartered in 2009 and rose to CEO of Singapore and Asean markets in 2015. In March, it was announced she would assume the regional Asian responsibilities of Anna Marrs, who is leaving for American Express Co.