Goldman's Patel Says Trade War Risks Now More Than Just Talk
(Bloomberg) -- Investors are growing increasingly nervous that trade war rhetoric is escalating into something of real consequence, according to Goldman Sachs Asset Management International Chief Executive Officer Sheila Patel.
"We are finally at the point where some concrete things seems to be laid forth," Patel told Bloomberg Television in an interview in Sydney. "We've turned more cautious as have our investors."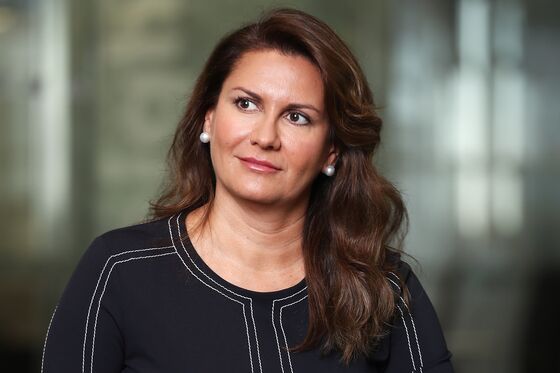 Escalating trade tensions sent U.S. stocks to the steepest drop since early April on Monday after threats from President Donald Trump of more actions were met with vows of retaliation from China and Europe. Selling was heaviest in technology shares after reports that the Treasury department will propose limits on Chinese technology investment.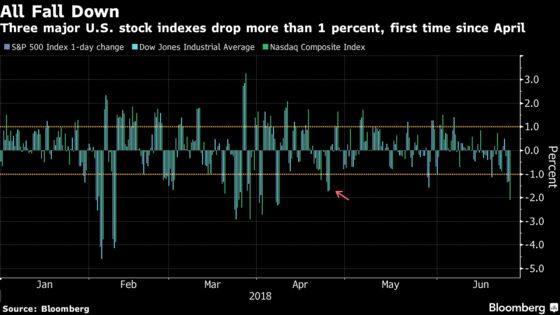 Adding to investor concerns, companies are starting to report real hits from the tariffs. Iconic motorcycle maker Harley-Davidson Inc. said it would be shifting some production to overseas plants.
Mixed messages about what will or won't happen regarding protectionist measures "is part of what is confusing and roiling investor sentiment," Patel said.
Previously, there had been a number of occasions where rhetoric did not translate into actual action, meaning investors could be more relaxed. Now, "there may actually be something pretty substantial done by the U.S., which generates a reaction from China, from the EU. It's that reaction and the potential tit for tat that could go on that has people a lot more nervous," she said.