Central Banks Should Focus on Core Inflation, Forbes Says
(Bloomberg) -- Central banks should be more concerned with core inflation than the more volatile broader measures of price growth, according to former Bank of England policy maker Kristin Forbes.
Headline measures of inflation may be less helpful for officials as they are more susceptible to sudden movements in volatile components such as oil prices, Forbes, now at the Massachusetts Institute of Technology, said in a Bloomberg TV interview from Sintra, Portugal, on Tuesday.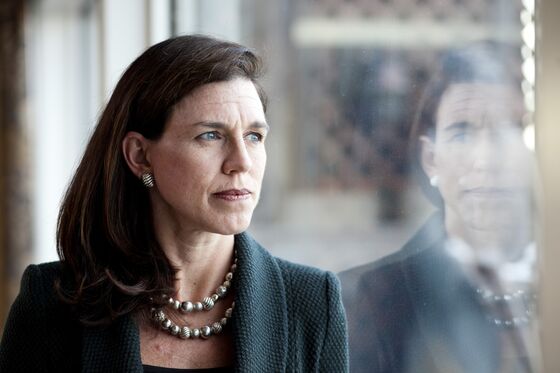 "I would say not to worry too much about that headline CPI inflation," Forbes said. "We need to focus more on underlying trend inflation, core inflation, what those price pressures are that will persist, and that will be a better way to focus monetary policy."
Her comments contrast with those made by former U.S. Treasury Secretary Lawrence Summers earlier Tuesday. He said central banks should be wary of raising interest rates just to control inflation, and instead should be more focused on preserving growth.