A Jump in Japan Wages Gives Hope as Inflation and Growth Slow
(Bloomberg) -- Japan's super-tight labor market is finally starting to produce the kind of pay raises that should help economic growth and aid the Bank of Japan's efforts to spur inflation.
If the 2.1 percent wage growth seen in March continues, that would be a boost for the economy after a deeper-than-expected contraction in the first quarter of 2018.
"Wages are getting momentum on the back of the very tight labor conditions," said Yuki Masujima, senior economist of Bloomberg Economics. "It's obvious that things are getting better than last year," although he cautioned that the strong March data may be revised down later this month.
One risk is that if inflation rises faster than wages, it could cut into people's spending power, which would dampen consumption. The latest inflation reading is due on Friday.
As individual gauges only give a small part of the picture, we've created a dashboard that shows what the BOJ is up against. In the charts below, gauges which appear to be moving in the right direction to produce pressure for higher wages are colored green. Those that are neutral are shown in orange, while red indicates measures that are going the wrong way or remain too weak.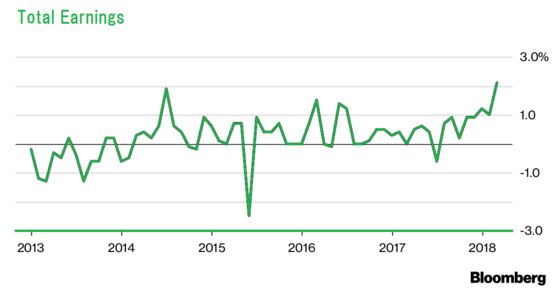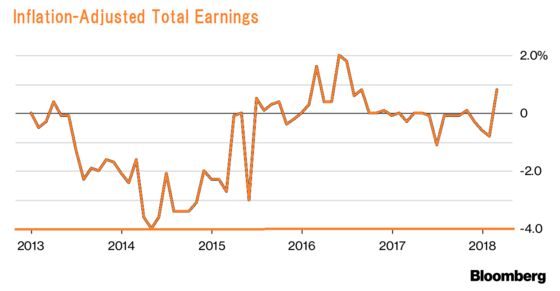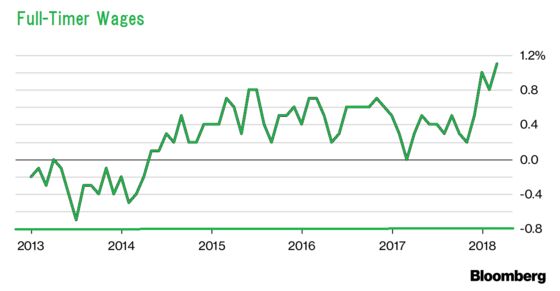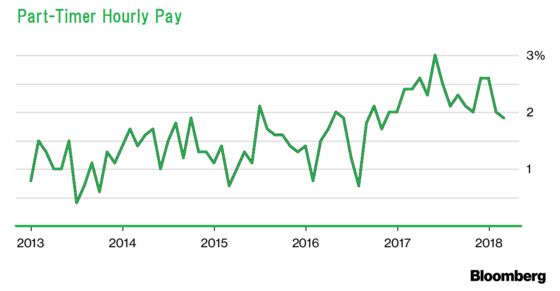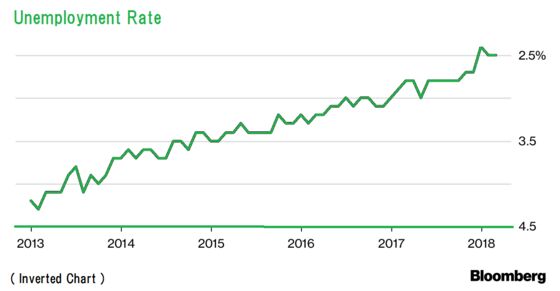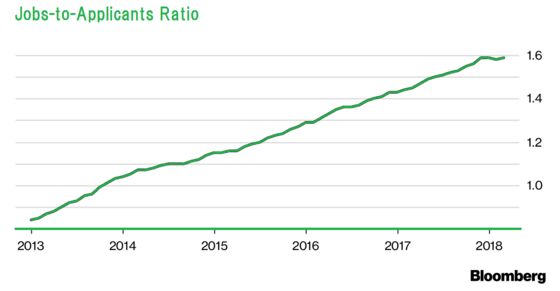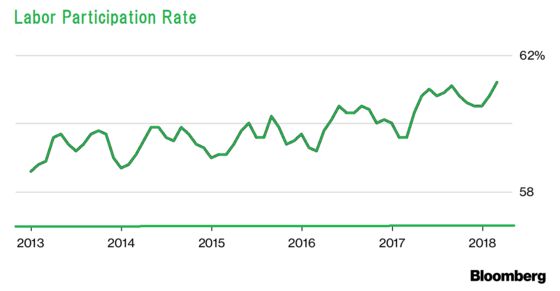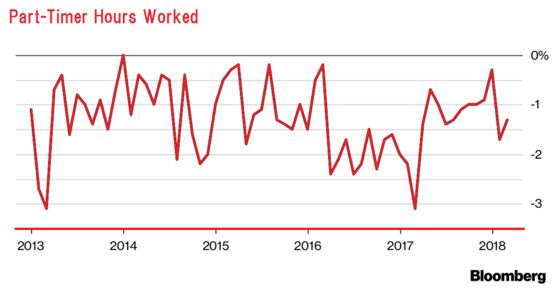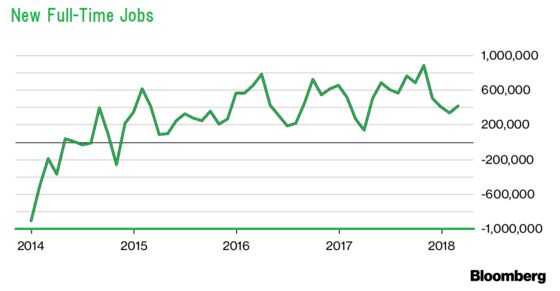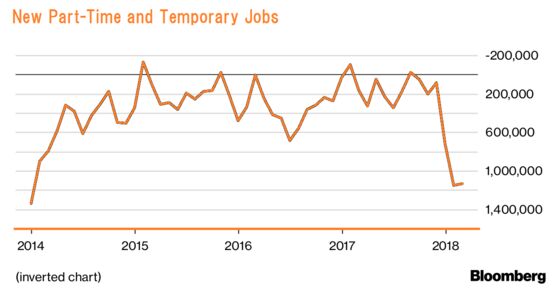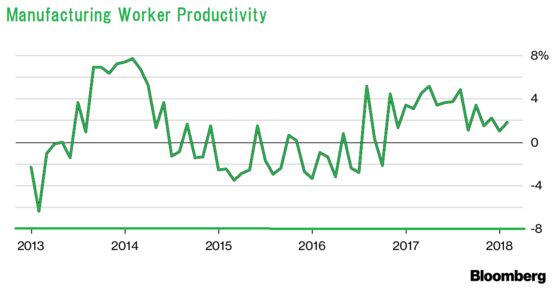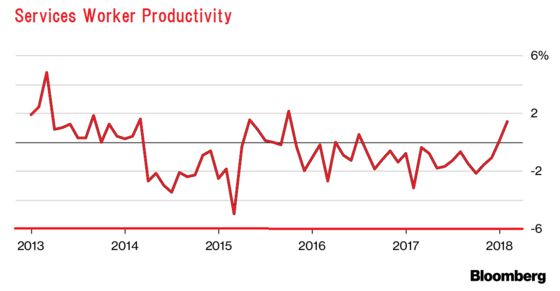 Note: Percentage changes and absolute numbers in charts show monthly changes versus a year earlier. Full-timer wages are scheduled wages excluding overtime and bonuses.
Sources: Ministries of labor and internal affairs, Japan Productivity Center.