#MeToo Comes to Bollywood After Actor Alleges Sexual Harassment
(Bloomberg) -- Almost a year to the day after the #MeToo movement upended Hollywood it has arrived in the world's biggest film industry, Bollywood, and is spreading through India.
In recent weeks a decade-old sexual misconduct allegation against a popular male movie star in the Hindi film industry has been reported to police and a production house that partnered with Netflix Inc. on its first local hit has been dissolved amid allegations against a founder. Also, the chief executive of a pioneering comedy troupe has resigned after it admitted that he failed to take action when an employee was accused of sending lewd photographs to women.
Now Twitter is being flooded with allegations of inappropriate behavior by prominent men in India. The outpouring comes as the country grapples with a mass exodus of women from the workforce for a variety of reasons: Nearly 20 million women dropped out of the labor market between 2004-2005 and 2011-2012, according to a World Bank report.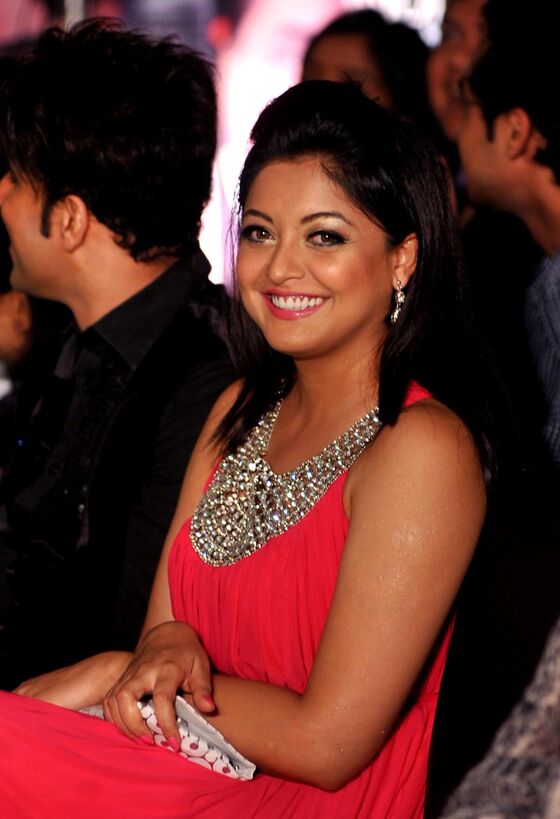 "The whole culture of silence and shame has been existing not just in Bollywood, but in Indian society as a whole," said actor Tanushree Dutta, who alleged last month that she was sexually harassed on a movie set in 2008. "I was just speaking the same truths I have been speaking for the last 10 years. Ten years ago there weren't any takers."
Dutta has alleged that she was sexually harassed by actor Nana Patekar on a movie set, where her complaints were ignored. The actor has spoken publicly about the incident before. Yet in the wake of the #MeToo movement her interview set off a Twitter storm of support and criticism as well as accusations against other actors, directors, comedians and journalists.
Patekar has denied the allegation, according to newspaper reports, and said he made the same denial 10 years ago. He canceled a press conference on the issue and said in a televised statement that he'd been advised against speaking to the media. His lawyer has sent a legal notice to Dutta asking her to apologize or face further action, Reuters reported.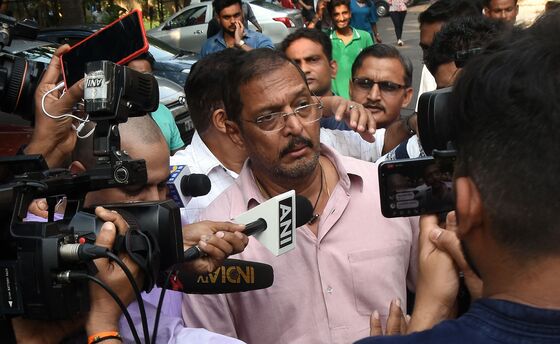 Meanwhile, a partner at Phantom Films Pvt., which recently produced the Sacred Games series for Netflix, announced that the company was being dissolved after the Huffington Post sought a response to allegations against Vikas Bahl, another partner. Bahl is alleged to have sexually assaulted a crew member in her hotel room in 2015.
When asked what the dissolution would mean for the second season of Sacred Games, a Netflix spokeswoman said by email: "We are evaluating options on the path forward."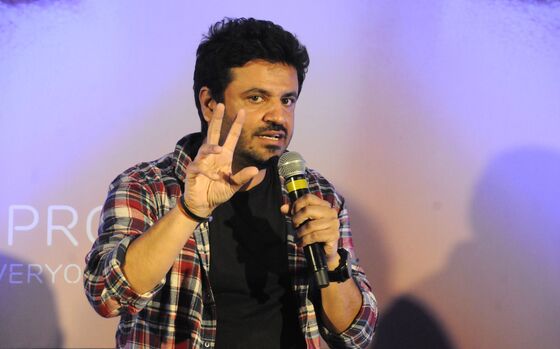 Bahl denied the allegation when it was previously reported in 2017 by the Mumbai Mirror. The newspaper reported on Wednesday that Bahl had sent legal notices to two Phantom Films partners accusing them of orchestrating a campaign against him. He didn't respond to a text message seeking comment.
The first politician to be named as the #MeToo movement gained momentum was M J Akbar, India's junior foreign minister and a former editor. The Indian Express reported Wednesday on several women's allegations of inappropriate behavior by Akbar during his time in the news business, while a first-person account in The Wire alleged that he had sexually harassed a young journalist over many months during his time as editor in the 1990s.
Foreign ministry spokesman Raveesh Kumar declined to comment, while Akbar did not immediately respond to emails sent to his work and personal accounts.
Maneka Gandhi, the minister for women and child development, has said that allegations of sexual harassment against anybody should be taken seriously and that there is no time limit on coming forward with such complaints, according to interviews in the local media.
The allegations against Akbar open up a new risk for India's political parties, which count among their state and federal representatives, politicians facing 48 cases related to crimes against women, based on data from the Association for Democratic Reforms, which works toward better governance in politics. Akbar has no such cases against him.
India has long grappled with the issue of women's safety and a 2012 gang rape and murder of a 23-year-old in New Delhi sparked a public outcry. Crimes reported against women have surged over 80 percent in a decade, pushing some out of the workforce due to safety concerns, Bloomberg reported earlier this year.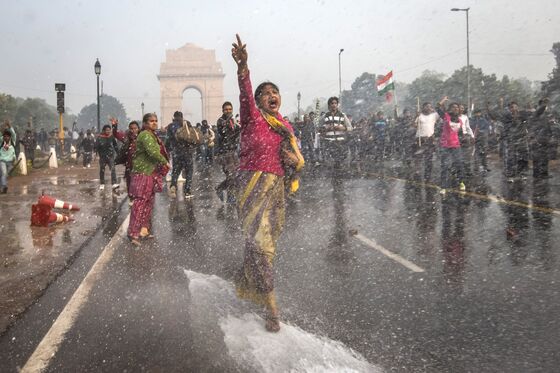 This comes at a cost to Asia's third-largest economy, which could boost its gross domestic product by 27 percent if female labor force participation levels were equal to those of men, International Monetary Fund Managing Director Christine Lagarde has said.
Far from making strides in that direction, the share of women who work in India shrank to about 24 percent in 2015-2016 from 36 percent a decade earlier, according to a government report.
"There will definitely be more," women coming forward as part of this wave, said Karuna Nundy, a senior lawyer in India's Supreme Court. "These women are asking that the mechanisms of justice must be fixed. They are demanding safe spaces and that they be heard."