Kominers's Conundrums: Lost Lyrics to Kick Off the Summer
(Bloomberg Opinion) -- With Memorial Day last weekend and temperatures in New York expected to hit 90 degrees this week, it's officially summer in the northern hemisphere. And just like last year, Conundrums is bringing you the music you need to beat the heat.
My mom, Ellen Dickstein Kominers, and I have put together the following playlist featuring a number of our summer favorites. But there's one essential earworm we've left out — bits and pieces of the lyrics have been bouncing around in our heads, but with everything playing on shuffle, it's hard to remember what the song itself is.
Can you help us figure it out? That song is this week's answer, and we need plenty of time to get it queued up before Conundrums's July 4th picnic.
[Is] LOVE? by Jennifer Lopez
It's Still and Roll to Me by Billy Joel
I Whistle a Happy by Rodgers and Hammerstein
I Knew You Trouble by Taylor Swift
Hit The Road by Ray Charles
Me Bobby McGee by Janis Joplin
Bohemian Rhapsody by
in the Rain by Gene Kelly
High Hopes by Panic! The Disco
Age of Aquarius by 5th Dimension
When the Breaks by Led Zeppelin
Come Away Me by Norah Jones
Tennessee by Chris Stapleton
I Love Her by The Beatles
or the Kaiser by "Weird Al" Yankovic
If you manage to spot the song of the summer — or if you even make partial progress — please let us know at skpuzzles@bloomberg.net before midnight New York time on Thursday, June 10.
If you get stuck, there'll be hints announced on Twitter and in Bloomberg Opinion Today. To be counted in the solver list, please include your name with your answer. And don't forget to sign up for our Conundrums email list!
Programming note: The next Conundrums will run on June 13.
Previously in Kominers's Conundrums…
Our Conundrum honoring Eric Carle reimagined "The Very Hungry Caterpillar" in the form of a picture puzzle. Conundrums illustrator Lara Williams and I presented nine images of food items our hungry caterpillar had eaten through. Solvers had to figure out what the caterpillar "transformed this massive smorgasbord into," which we had indicated was "a pair of nine-letter words."
With nine images somehow set up to transform into two nine-letter words, it was natural to look for two letters from each image. And indeed, each image included two different aspects one could count: the number of copies of each food item, and the number of bites the caterpillar had taken.
After identifying each food item, looking at the letters in those positions (indicated with bold and underline below) spelled out the two words in the answer, "BUTTERFLY BREAKFAST" — referencing both the idea of transforming the individual foods into a meal, and the caterpillar's transformation into a butterfly at the end of the "Hungry Caterpillar" story.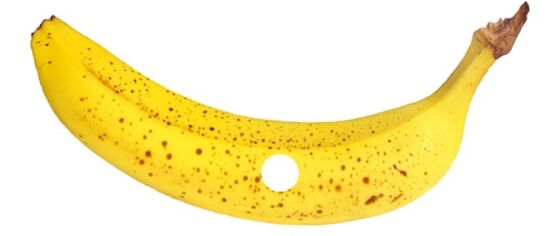 3 BLUEBERRY with 7 bites:

3 WATERMELON with 4 bites: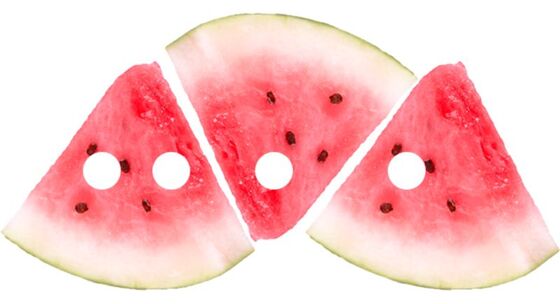 2 STRAWBERRY with 4 bites: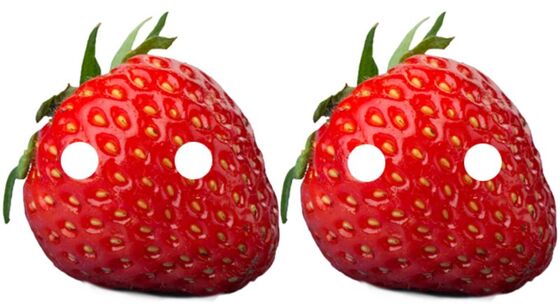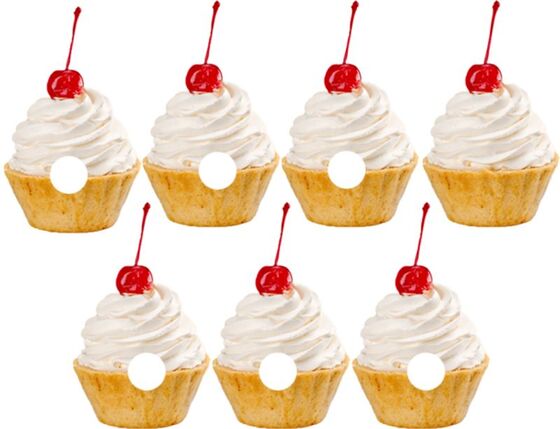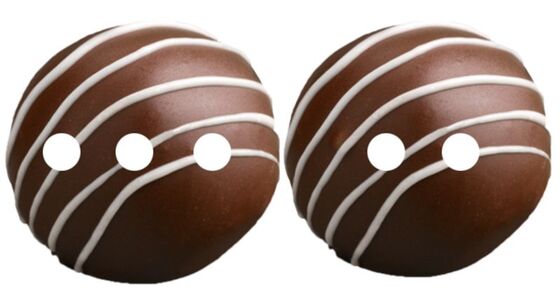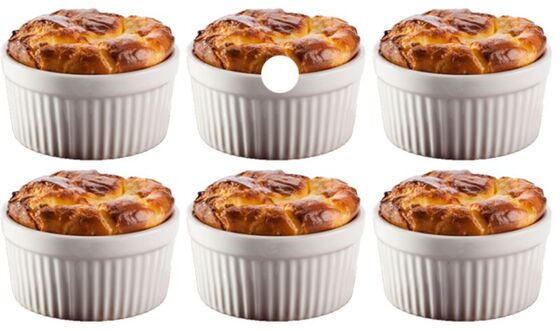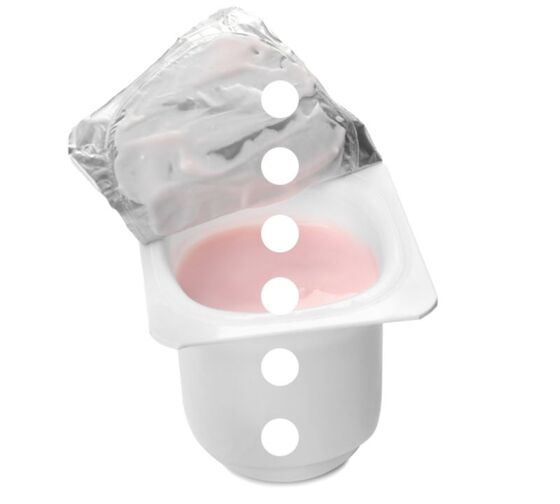 Robert Hahm solved first, followed by Zoz; Lazar Ilic; Franklyn Wang, Sha-Mayn Teh & Cindy Yang; Zarin Pathan; Ellen Dickstein Kominers; Michael Thaler; Adam Slomoi; Michaela Wilson; Noam D. Elkies; Rostyslav Zatserkovnyi; Spaceman Spiff; Nathaniel Ver Steeg; Elizabeth Grove; Deborah Doherty;
and Apeksha Kothari. The other 26 solvers were Callie Benedict; Tamara Brenner; Mimi Chang; Hernando & Naomi Cortina; Nicol Crous; Louis Golowich & Dylan Zhou; Luke Harney; Maya Kaczorowski; Khushboo & Ravi; Paul Kominers; Mary MacKay; Eric Mannes; Dave Matuskey; Daniel, Jeffrey & Patricia Miron; Tamar Oostrom; Fernando Raffan-Montoya; Ross Rheingans-Yoo; Ashin Shah; SMB; Matthew Stein; Nancy & Murray Stern; Robbie Stern; Barbara Ver Steeg; Sanandan Swaminathan; Dylan Zabell; Matthew Zinno; and FiveThirtyEight's Riddler, Zach Wissner-Gross. Major props to those of you who actually solved with the help of your kids, as we had suggested — one is never too young to get excited about puzzling! And thanks especially to Iolanthe Stronger for test-solving.
Have you ever wondered about the fact that the caterpillar in the story turns into a butterfly after forming a cocoon, rather than a chrysalis? It turns out Eric Carle explicitly addressed this alleged continuity error in the "Hungry Caterpillar" story. More news you can use, courtesy of Conundrums!
This column does not necessarily reflect the opinion of the editorial board or Bloomberg LP and its owners.
Scott Duke Kominers is the MBA Class of 1960 Associate Professor of Business Administration at Harvard Business School, and a faculty affiliate of the Harvard Department of Economics. Previously, he was a junior fellow at the Harvard Society of Fellows and the inaugural research scholar at the Becker Friedman Institute for Research in Economics at the University of Chicago.