This Is How Many Planes Are Grounded Around the World
(Bloomberg Opinion) -- The impact of Covid-19 on the aviation industry is a rapidly changing picture. Real-time analysis by Cirium indicates that hundreds of passenger jets are being parked each day — with the current number standing at more than 6,000 planes, or 28% of the global fleet.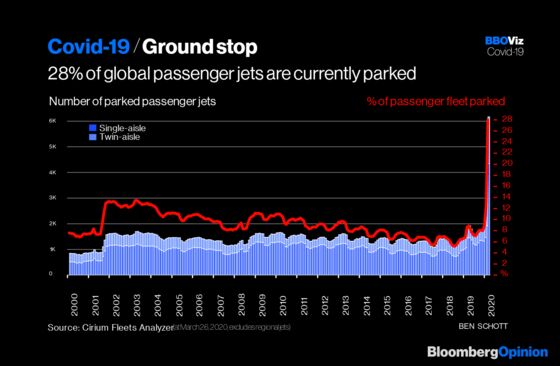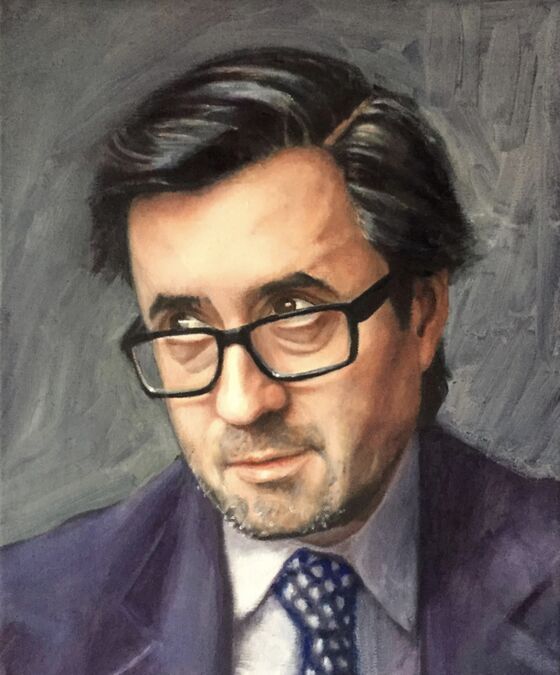 -- Ben Schott is a Bloomberg Opinion visual columnist. He created the Schott's Original Miscellany and Schott's Almanac series, and writes for newspapers and magazines around the world.
This column does not necessarily reflect the opinion of Bloomberg LP and its owners.