Pictet Appoints First Female Partner in Its 216-Year History
(Bloomberg) -- Banque Pictet & Cie SA promoted a woman to its top management body for the first time in its 216-year history.
Elif Aktug, a fund manager at the bank's asset management arm and part of a broader leadership group, was named partner alongside founding-family-member Francois Pictet, bringing the number of current partners to 9, according to a company statement on Monday. So far, the secretive Swiss private bank has only had 43 individuals -- all men, all white -- serve at the highest level.
Based in Geneva, the partners oversee more than 600 billion francs ($713 billion) in assets and the bank boasts a level of profitability far beyond larger, publicly-listed peers.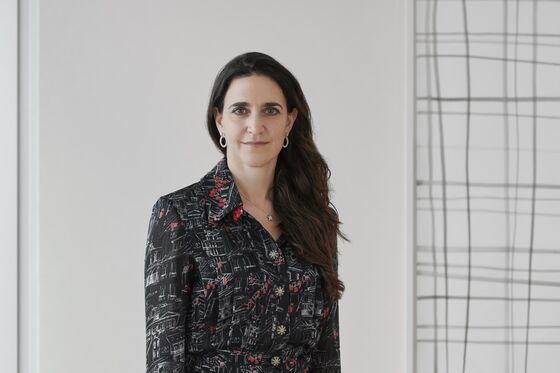 "We're delighted to welcome Elif and Francois to the Board of Partners, a step we've been planning since the end of 2020 to help manage the increased demands resulting from the strong growth of the firm," Renaud de Planta, Pictet's senior partner, said in the statement.
Pictet is one of the last major private banks in Switzerland to take steps to make its leadership more inclusive, and the institution has wrestled with modernization while seeking to preserve a corporate identity that has developed over two centuries. Pictet has hired extensively in both wealth and asset management arms, with the former division going through a tumultuous restructuring in which rigorous targets to measure the performance of bankers were introduced.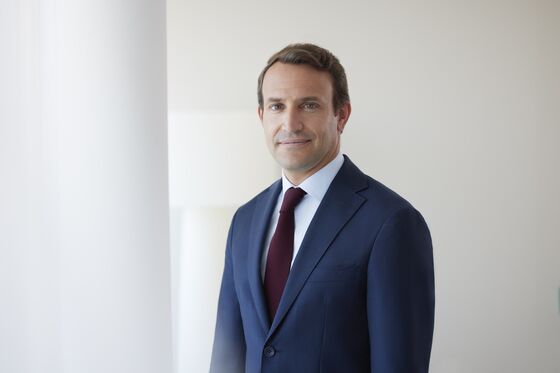 Just this year, the bank lost about a dozen wealth management employees in its Asia business, a coveted growth market, following departures over the last three years in its other markets. Despite the departures, the bank has said that the attrition rate remains well below the industry average.
Aktug and Pictet are set to join the partnership on Sept. 1, though the promotions are still subject to regulatory approval.
Aktug joined Pictet in 2011 as the lead fund manager for the asset management arm's 2.5 billion-euro private equity strategy. She was elevated to equity partner, a group of 42 senior executives, in 2019 and received the award of "Best Female Fund Manager" in 2020 from Hedge Funds Review. Aktug previously was a managing director at Goldman Sachs Group Inc in London working in mergers and acquisitions and proprietary trading.
Pictet is not an equity partner but is part of the bank's founding family and is the son of retired partner Charles Pictet. He jumps from a managing director directly to partner. He joined the bank in 2015 as part of the investment office that provides advice to ultra wealthy clients. Those clients currently account for 23 billion Swiss francs of assets under management. He previously worked at AEA Investors in London and advised on mergers and acquisitions at Credit Suisse Group AG in Zurich.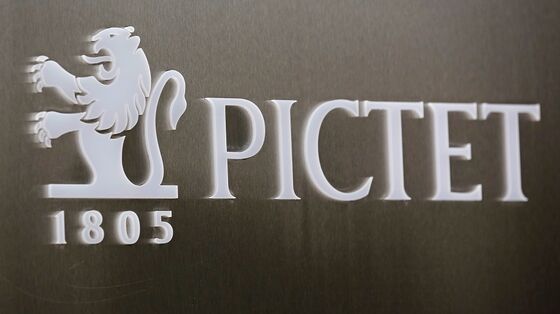 A Pictet partnership is a coveted spot in Swiss private banking, as a person with that role often earns 20 million Swiss francs a year as the partners share in the retained profits of the bank. Each time a partner joins, he or she is required to purchase a substantial stake in the company. To finance the transaction, existing partners provide a loan to their newest member, who pays them back over time. Once a partner leaves his or her share of the company is sold to existing partners and cannot be transferred to an offspring.
The average tenure of an active partner is 20 years and so collegial harmony is critical for the managing team that makes every decision via consensus. Historically, the bank would aim to appoint new partners every five or 10 years, but since 2016 it has accelerated the nomination of new partners to every two years.