In Denying Rumor, China Signals Tax Cuts in Pipeline for 2019
(Bloomberg) -- China's financial regulators appeared to confirm that tax cuts for 2019 are currently being finalized at a meeting of policy officials in Beijing, in a statement aimed at quelling online speculation that the opposite was the case.
Online rumors saying Central Economic Work Conference decided not to cut taxes or fees are "contrary to the facts", according to a one-line statement on People's Bank of China website, issued in the name of State Council's Financial Stability and Development Committee.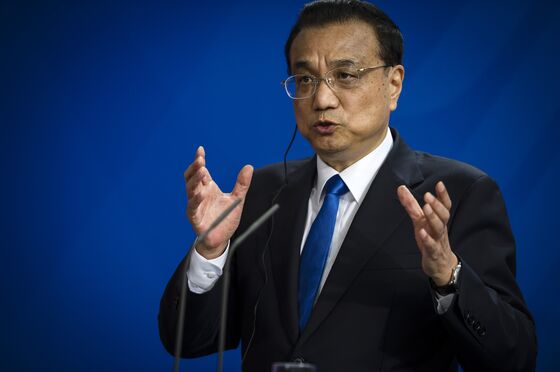 The annual economic work conference is expected to conclude Friday, and set the tone for policy next year amid an ongoing slowdown and the trade war with the U.S. Top officials, including Premier Li Keqiang, have previously signaled that further tax cuts are being planned for next year, after China cut personal income tax contributions during 2018.
The Shanghai Composite Index rebounded on the statement but still closed down 0.79 percent, the fourth daily decline.