China Stimulus Decisions Loom as Trade Deal Fuels Uncertainty
(Bloomberg) -- Saturday's deal between Xi Jinping and Donald Trump does little to alleviate the economic slowdown and uncertainty roiling China's economy, meaning targeted stimulus will likely continue into 2019.
Domestic demand is still slowing and the economy will expand at the lowest pace in almost two decades next year, according to a Bloomberg survey. Managing the slowdown as the clock ticks toward a new deadline for a trade deal in March will be a key task for the Communist Party's annual gathering to set economic policy, which is usually held in December.
"If I were the Chinese policy makers, I would definitely be planning for a great deal of uncertainties continuing into next year," said Martin Chorzempa, a research fellow at the Peterson Institute for International Economics in Washington. "I think they will continue to carefully calibrate ways to support the economy without putting their foot on the gas," he said."
The following details the main economic policy considerations in light of the agreement in Buenos Aires.
The median forecast for the People's Bank of China's main interest rates remains unchanged, but there's a growing group of economists betting on a broad rate cut in 2019.
The lack of obvious success from earlier easing and the recent dovish tone from the Federal Reserve have strengthened that case, though such a move would increase downward pressure on the yuan and make the campaign to clean up the financial system harder. However, the trade deal, especially if it results in lasting peace, would reduce pressure on the currency, providing room for the PBOC.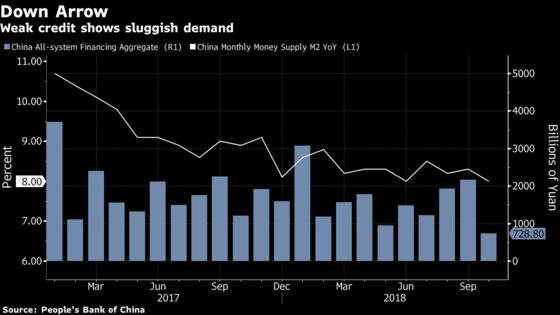 However, it's more likely that the central bank will continue the current policies of lowering the amount of cash that banks have to put aside as reserves, and injecting long-term liquidity by offering more loans via the Medium-term Lending Facility.
There's more room for fiscal stimulus. The government will likely raise the budget deficit ratio and also expand the quota for special government bonds, which are mainly used to finance local infrastructure projects.
Another tool the government can use is front-loading expenditure, spending more, earlier. The leadership has also promised more cuts to taxes and social security contributions.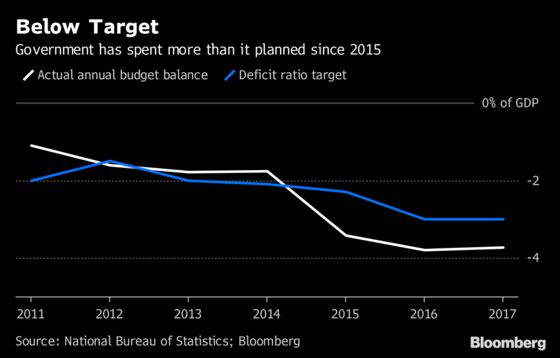 One possible outcome of a slower growth in 2019 could be a rebound in the macro leverage ratio. That's because the expansion of the economy may be slower than that of debt, pushing up the ratio.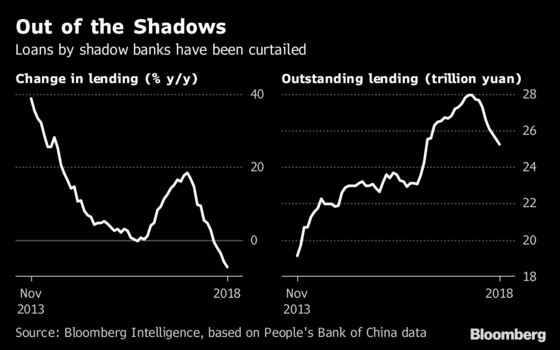 A gradual negotiation of trade tensions could allow China to continue the current pace of debt cleanup. That campaign, while aiming to reduce risk in the system, has made it harder for many private companies to get funding, and that's raised concerns about long-term growth. A reduction in trade and political tensions with the U.S. would help alleviate some of the worries international and domestic investors have about China.