China Park Operator Warns of Cashflow Woes as Virus Shuts Gate
A Chinese national park operator risks becoming the first high-profile victim of the coronavirus outbreak in the country's nascent asset-backed securities market, warning against a weakening ability to generate cashflows.
Slender West Lake Tourism Development Group Co., which runs a top-rated national park in the eastern city of Yangzhou, said a statement Wednesday that the epidemic is having a negative impact on its 2.2 billion yuan ($320 million) asset-backed notes.
Slender West Lake issued the bond-like product in October 2018, using income streams from ticket sales as its underlying asset.
The national park has remained closed since the outbreak began, the company said in a filing to the Shanghai Clearing House, adding that its cashflows may be "significantly affected."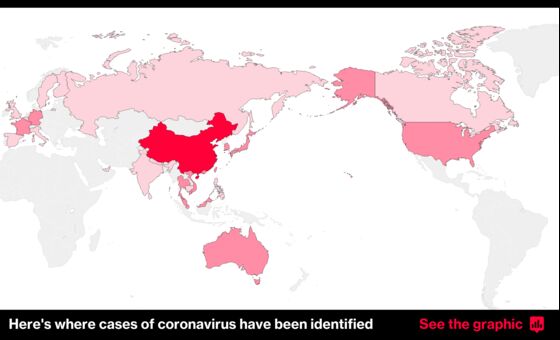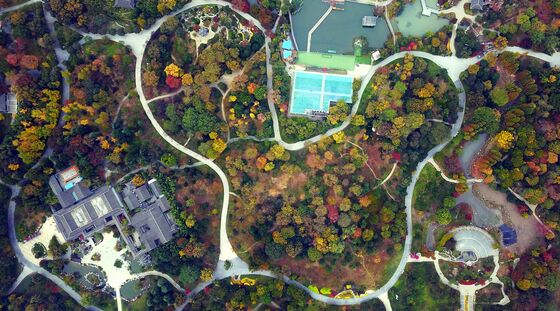 The park operator is the latest addition to a growing list of businesses, especially those in the consumption sector, that are hurting from the deadly virus outbreak. The epidemic, which has claimed over 1,300 lives in China so far, has jolted the world's No. 2 economy and raised concerns about rising unemployment as many offices and factories remain shut.
Tourism is among the sectors hit the hardest. Besides the picturesque Slender West Lake, popular destinations such as the Great Wall of China, the Forbidden City and Disneyland in Shanghai have also remained closed.
"The virus outbreak has badly affected consumption and business operations, and cashflows from underlying assets of some asset-backed securities may come under pressure, leading to potential repayment difficulties," according to a research note by Huatai Securities Co.
Slender West Lake now has seven domestically-traded bonds outstanding, with a combined value of 3.45 billion yuan, according to Bloomberg-compiled data.