Hong Kong Family Office Delays Hedge-Fund Plans on Trade Jitters
(Bloomberg) -- JM Enigma, a Hong Kong-headquartered $100 million family office, is postponing the launch of its hedge fund due to market uncertainty caused by trade tensions between China and the U.S.
JM Enigma's long-short Asia equity fund was expected to start accepting money from external investors later this year but that's now been pushed out to the middle of 2019, according to Ruzaini Yazid, the family office's head of origination and structuring.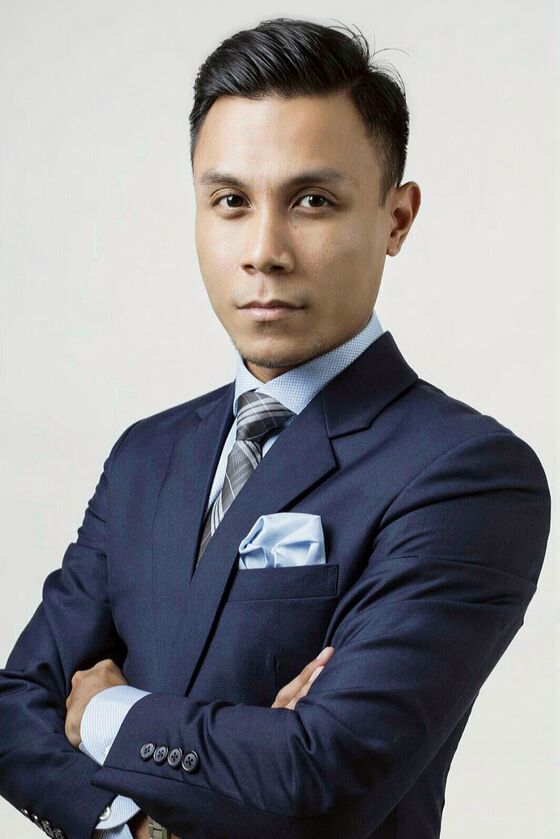 "The trade war will have a sizable impact on stock markets in the region," said Ruzaini, who is to be the new fund's chief investment officer. "The problem is, we don't know what the impact will be. So better to wait until the dust has settled."
The Shanghai Composite Index closed at the lowest level since 2014 Monday as trade scuffles with the U.S. exacerbate investor concern over China's growth prospects. President Donald Trump gave his aides instructions to proceed with tariffs on about $200 billion more in Chinese products despite his Treasury Secretary's attempt to restart talks with Beijing, people familiar with the matter said on Friday. Uncertainty as to where the discussions may end up has upset stocks in the region along with emerging-market currencies.
JM Enigma's planned hedge fund had already gotten a $50 million commitment from a Chinese investor and one day plans to have about $200 million under management, Ruzaini said. The group is also in the process of recruiting portfolio managers, he said.
Several family offices in Asia are establishing funds and opening to third parties in an attempt to cut costs and lure investors to niche strategies. At least eight family and multi-family offices in the region have recently started, or are planning to start, investment funds that accept outside money.
JM Enigma opened an office in Kuala Lumpur last year that has seven staff and focuses on corporate lending and direct investment, Ruzaini said. It's planning on a similar expansion in Singapore with a focus on alternative trade finance and capital markets. Excluding portfolio managers for the new hedge fund, the Singapore office will eventually have five to seven staff, Ruzaini said.