Winners and Losers From President Trump's Impeachment
(Bloomberg Businessweek) -- The process highlighted deeply held beliefs and high-risk political maneuvering, and for many lawmakers it may end up being the defining moment of their careers.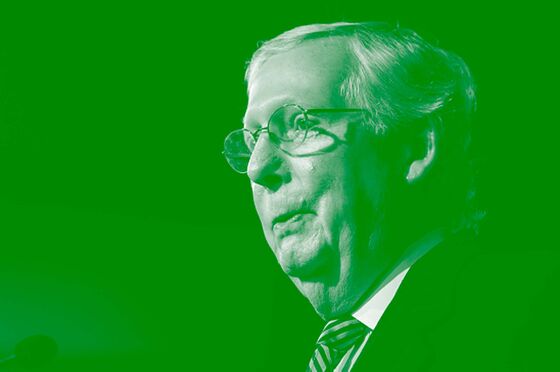 The Senate majority leader showed why he's master of his own party and fended off pressure to call witnesses, although that vote could haunt some vulnerable Republicans in November.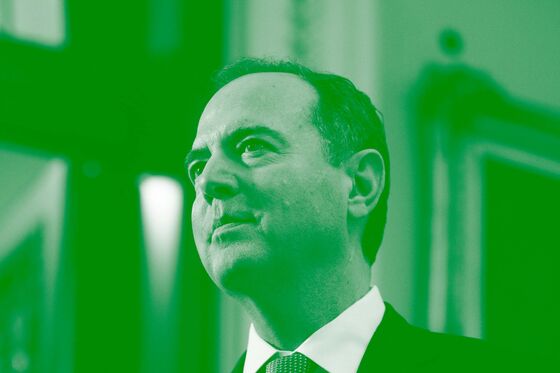 The House Intelligence chairman and lead impeachment manager raised his profile dramatically and won plaudits from his party. He even proved to multiple Republicans that Trump had committed wrongdoing, though only GOP Senator Mitt Romney voted to convict.
The White House lawyer was perhaps the most effective of Trump's legal team by sounding sober, factual, and low key. He won over some Republican senators, in part by defusing pre-trial concerns the defense team would seek to make its case a spectacle.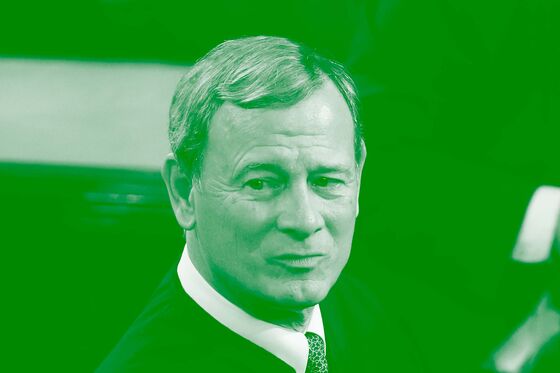 The chief justice managed to be engaged but not imposing. He stepped in at a few key moments without making himself the story. He refused to read the name of the alleged whistle-blower on the Senate floor despite repeated efforts by GOP Senator Rand Paul to write it into his questions.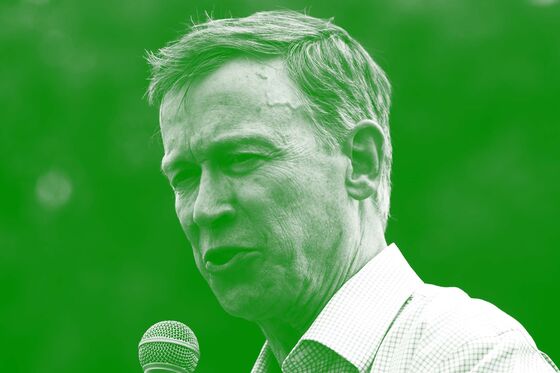 2020 Democrats Challenging GOP Incumbents
Mark Kelly of Arizona, John Hickenlooper of Colorado, and other Democratic challengers get to attack Republicans for voting against hearing witnesses, even though polls showed most Americans wanted to hear from them. And Romney's guilty vote robbed Republicans of the talking point that conviction was completely partisan.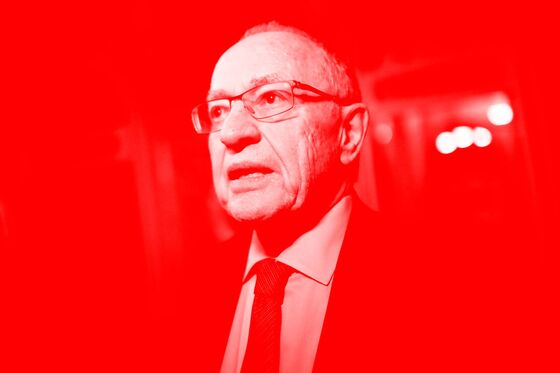 He gave Republicans an argument to hang onto, but days later was still trying to explain his statement that presidents can't be impeached for actions intended to help themselves get re-elected if they think staying in office is in the public interest.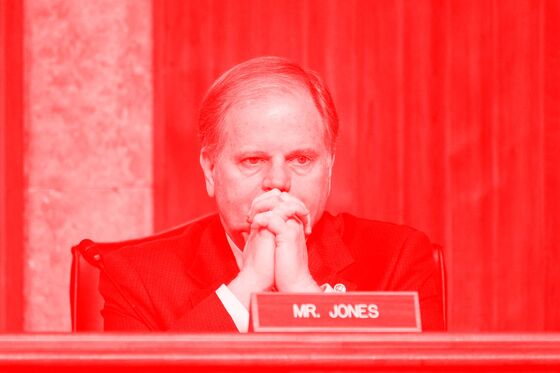 The Alabama Democrat already faced an uphill path to re-election in one of the reddest states in America, and this vote could seal his doom in November. But his vote to convict Trump made him a hero to Democrats and could raise his profile for a post-Senate career.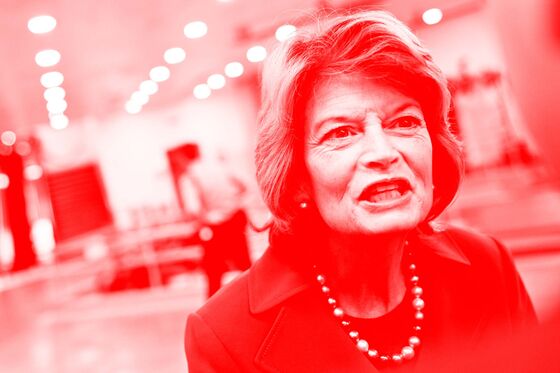 The Alaska Republican who defied Trump on health care and Supreme Court Justice Brett Kavanaugh's confirmation took a major hit to her reputation as a moderate maverick when she fell in line with McConnell's and Trump's desires to block evidence. Republican Senator Lamar Alexander's decision to vote against witnesses left her little choice because she didn't want to leave the Senate at 50-50. She doesn't face voters until 2022.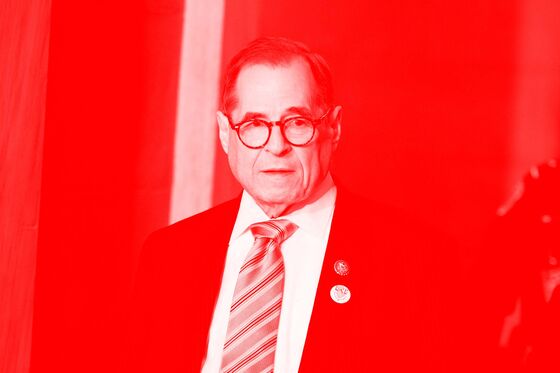 The House Judiciary chairman was mostly sidelined during the trial and earlier as he toiled in Schiff's shadow, following some missteps during the inquiry and trial.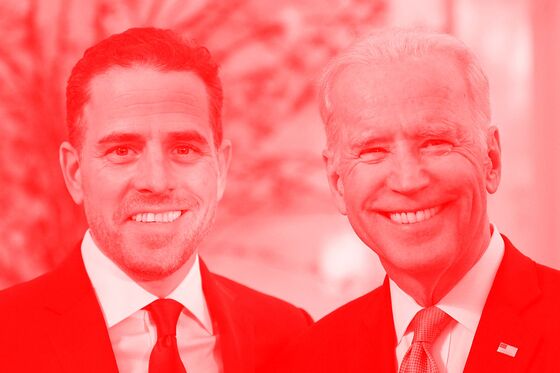 Joe Biden tried to tout Trump's attacks on him and his son Hunter as a sign the president was afraid to run against him, but it didn't help him in Iowa. Two Republican senators announced a probe of his son less than two hours after Trump was acquitted. 
With Republicans arguing presidents should be allowed to ignore any subpoena unless the courts back up Congress, presidents now have more incentive to hide the ball.
The House speaker long resisted a partisan impeachment but changed her calculus after the disclosure that Trump solicited Ukraine to investigate the Bidens. Faced with the near-certainty that the Senate would not convict, the House blitzed through impeachment and it's now off Congress's plate heading into the election. She faces second-guessing on the strategy of not fighting in courts for subpoenas of John Bolton and others, but she held almost all the House Democrats together.
The president won acquittal but had what amounted to a massive infomercial aired against him. By blocking as much evidence as possible, he's ensured that more damaging information will trickle out in the coming months. Romney's floor speech and chiding from several other senators also robbed him of the bipartisan vindication he sought. But Trump's approval ratings hit a presidency-high 49 percent in Gallup polling, and the whole episode may be a distant memory by November.
The Republican senator from Utah was a party of one who could only get one GOP colleague to join him in voting for witnesses. In voting to convict Trump on one article, he incurred the immediate wrath of the president's allies, with Donald Trump Jr. calling for him to be expelled from the party. But he clearly made a play for history and sealed a role as the chamber's foremost maverick. He doesn't face voters until 2024.
The inquiry brought a lot of attention to Ukraine, which may help prevent it from getting further punished by the Trump administration, at least visibly. The next Trump budget calls for renewing aid to Ukraine at the same level, and lawmakers in both parties repeatedly said they stood by that country. Then again, President Volodymyr Zelenskiy has yet to get that Oval Office meeting and he's still trying to figure out how to win Trump's support.
To contact the editor responsible for this story: Joel Weber at jweber66@bloomberg.net, Kevin Whitelaw