What We Got Right (and Wrong) in 2018
(Bloomberg Businessweek) -- It's devilishly hard to pin down the future, but that didn't stop us from trying. Here are some of our predictions from The Year Ahead 2018.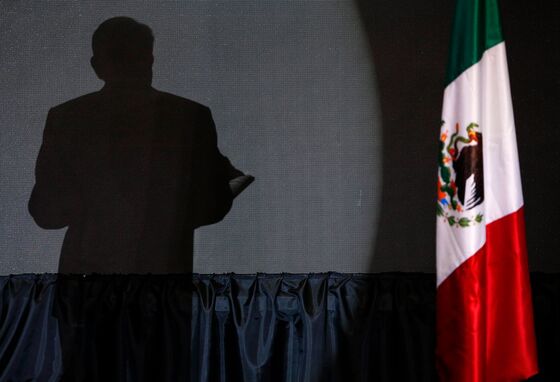 ● Tech
We said: Big tech companies will be fined.
 
What happened: Google paid a record $5.1 billion fine in an Android antitrust case, and Apple started paying the $15.4 billion in back taxes it owes Ireland.
 
● Economy
We said: "The world economy should grow nicely again in 2018."
 
What happened: The IMF estimates global growth of 3.7 percent in 2018, same as 2017.
 
● Politics
We said: Presidential elections in Mexico and Brazil could take radical turns.
 
What happened: Mexico zigged left with Andrés Manuel López Obrador; Brazil zagged right with Jair Bolsonaro.
 
● Companies
We said: Nintendo will be one to watch.
 
What happened: The success of the Switch attracted third-party game developers.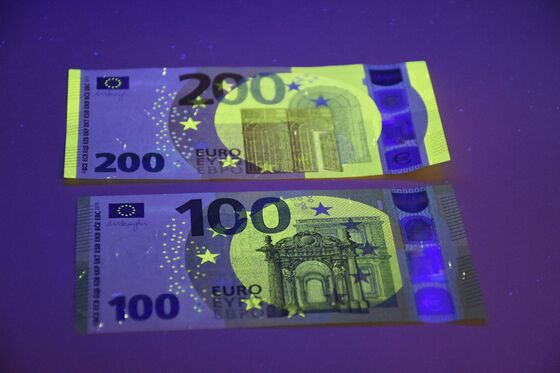 ● Midterms
We said: President Trump's sagging ratings give the Democrats hope for overturning the GOP majority for the first time since 2006.
 
What happened: Five out of the six districts we focused on flipped.
 
● Markets
We said: "Even if the global economy does well in 2018, financial markets might not."
 
What happened: While U.S. markets have eked out a tiny gain, the FTSE, DAX, and Nikkei were down 8.5 percent, 11.5 percent, and 4 percent, respectively, as of Nov. 14.
 
● European Central Bank
We said: A turning point could come in September, when the ECB "might stop or curtail monthly bond purchases."
 
What happened: The purchases end in December.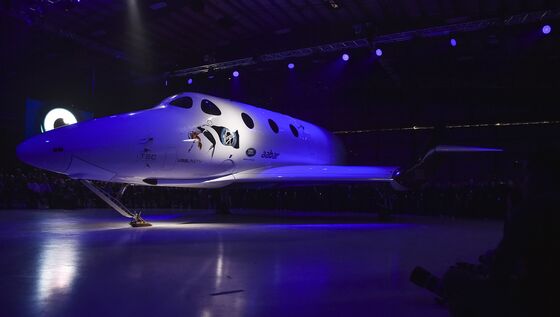 ● Energy
We said: Saudi officials say Aramco is "on track" for a $1 trillion IPO.
 
What happened: The offering looks far less likely, with investors skeptical of the hoped-for valuation. MBS now says: "late 2020, early 2021."
 
● Cybersecurity
We said: The next big cyberattack could affect U.S. utilities and nuclear power plants.
 
What happened: There's only scattered evidence that utilities are being targeted.
 
● Brexit
We said: There are three scenarios under which Brexit could be undone.
 
What happened: The U.K. is still limping toward an exit.
 
● Space
We said: Commercial spaceflight is about to "get real."
 
What happened: Rocket Lab, Virgin Galactic, and Boeing have all pushed their dates back for orbital flights.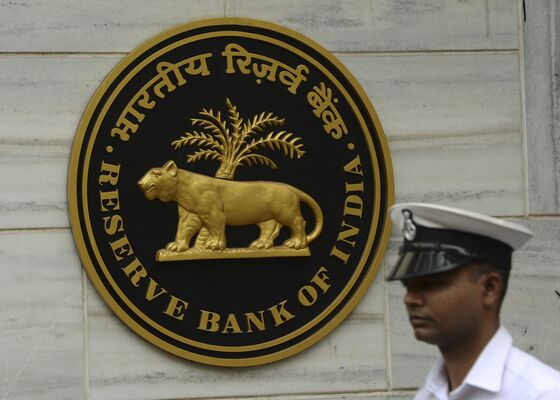 ● India
We said: "The Reserve Bank of India is likely to cut interest rates, fueling a rebound."
 
What happened: The RBI raised rates half a percentage point, fearing inflation wasn't under control.
 
● 5G
We said: Standards for superfast wireless are "poised to be determined" this year.
 
What happened: Global standards remain under development, but 4G is still really fast!
 
● China
We said: The country's policymakers are expected to "tamp down on credit growth" as President Xi Jinping focuses on "defusing financial risks."
 
What happened: The trade war and an economic slowdown forced the Chinese to loosen credit.