Weight Watchers Adds 'Holistic Wellness' to Its Menu
(Bloomberg Businessweek) -- How are you positioning the company as you rebrand Weight Watchers around the WW name next year?
We'll be entering 2019 with a whole new portfolio reflecting all the brand initiatives and the transition from not just being the leader in weight management, but being a new leader in holistic wellness for people.
How do you maintain the relevance of the brand in the minds of current customers and those you're trying to get into the program?
What people want today is a complete approach to helping them not just define but deliver on what healthy means to them. The reason we went with the tag line "Wellness That Works" is all of our research: You say to someone, "Why WW? What does it mean to you?" and the No. 1 thing is, it works. So we're applying everything we've done for 55 years, giving people even more help to live healthier.
How is the brand poised to bring in new people, whether it's younger women or more men?
We've traditionally been about 90 percent female and 10 percent male. [The male share] is higher within our digital framework. But when we launched our Invite a Friend program, almost 20 percent of the new subscribers were men, which shows we're starting to resonate more broadly. And a lot of programs we're launching into 2019 are not for our current base but different areas: young moms, young dads, college. That is a very big initiative for us.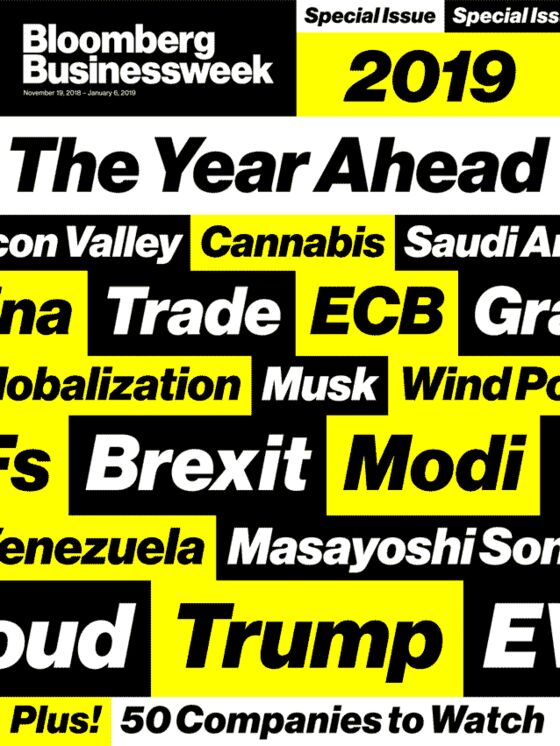 There was this idea before you took over that weight loss programs weren't necessary anymore. How have you proven that there's still a place in people's lives for this type of health?
If you talk to 10,000 people, and you say to them, "Do you want to lead healthier lives?" they're going to say yes. And then if you ask them to rank the first thing they think they need to accomplish that, over 70 percent say it's losing weight or eating healthier. It means so much more in people's lives than just a program that they're going to do for a short amount of time. They want things that can be part of their lives.
Anything you can say about plans for Oprah Winfrey [a major shareholder, board member, and spokeswoman since 2015], whether in your dieting programs or in seasonal marketing?
It's been fantastic. Oprah has been involved every step of the way, from the evolution of the brand to our strategies and plans for our winter campaign. She's very excited to partner with us on what we're going to be launching, which will be the most comprehensive marketing effort we've done in the history of the company.
She'll be part of those ads as we get into the key diet season?
Correct. However, I think you need to refer to it as the key wellness season. 
Interview has been edited for length and clarity.
To contact the editor responsible for this story: James Ellis at jellis27@bloomberg.net