Visa Made a Signature Audio Chirp for Digital Payments
(Bloomberg Businessweek) -- For years, Visa Inc. has pumped out ads bragging that its cards are accepted everywhere, from local bistros to remote vacation spots. Now there's somewhere else Visa wants to be: embedded in your toaster.
The world's largest payments network is forming partnerships with manufacturers of everything from appliances to cars, all of which are increasingly capable of sending and receiving data. And, thus, of selling you things. Visa predicts that within five years there could be about 30 billion devices loaded with its customers' accounts. The hunk of plastic in your wallet is becoming an artifact. "The card is just a representation of a bunch of digits," says Visa's chief executive officer, Al Kelly. "But those digits and the uniqueness of those digits can be in a Fitbit; they can be in my shirt; they can be in my refrigerator; they can be in my mobile phone."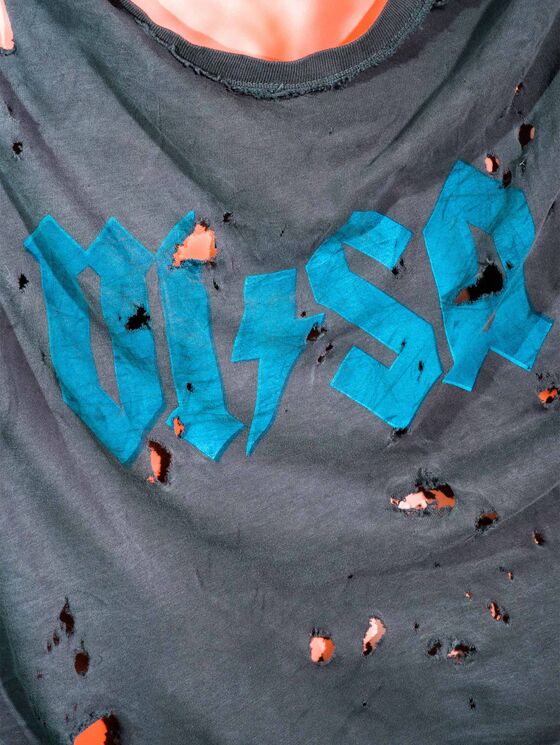 A world where consumers can check out of a store by waving a phone or order groceries by talking to a kitchen appliance is an opportunity for Visa and other payment networks, which collect a fee from merchants on every sale.
But there's also risk. If payments are so easy that they become invisible, so could Visa's brand. Visa got its start in 1958 as BankAmericard, a card printed on heavy paper that was the first to offer revolving credit. In 1976 the company became known as Visa—a name it says sounds the same in any language. The company now processes $10 trillion in payments a year, or 65,000 transactions per second. That's made Visa's blue logo one of the most iconic on the planet. The consulting firm Kantar Millward Brown ranks Visa seventh among global brands, with a brand value of $146 billion. "The consumer and merchant have no idea how it's working in the background. They just know they trust the brand," says Lisa Ellis, an analyst at MoffettNathanson.
Knowing it won't be able to slap its logo on every new device, Visa spent months developing ways to make sound and touch a part of the brand. The result: a two-note chirp and a distinctive vibration, plus a screen animation—all of which may be triggered on various devices when a consumer pays.
The rise of devices also presents security challenges, says Ellen Richey, Visa's vice chairman for risk and public policy. Each new way to pay is a new target for scammers. Visa, along with its rival Mastercard Inc., is pushing a technology called tokenization. Instead of sending card numbers and other account information through the system, it uses digital-payment tokens that can be limited to a specific device or merchant.
All of this is happening under the shadow of competition from tech giants such as Amazon.com, Google, Apple, and Facebook. Some merchants view payments-enabled devices as a way to get around the Visa and Mastercard networks. Visa is bent on making sure that doesn't happen. "I like our odds very much," says Oliver Jenkyn, North America head at Visa. "Payments is not a nifty app or a nifty velcro thing you stick onto another capability."
To contact the editor responsible for this story: Pat Regnier at pregnier3@bloomberg.net