Verizon CEO Hans Vestberg Talks About Melding 5G and the Cloud
(Bloomberg Businessweek) -- Verizon Communications Inc.'s chief executive officer Hans Vestberg talks about partnerships with Disney, Apple, and Amazon, as well as the wonders of "edge computing" (think low latency—that is, quick response times) coming to the consumer marketplace.
Are you seeing payoffs from the partnerships yet?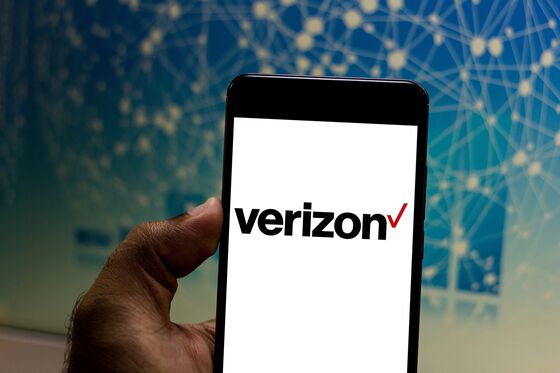 How about your edge-computing deal with Amazon Web Services? Will it fulfill the promise of swift connectivity between device and data?
This is exciting. We are bringing their cloud service together with our 5G. Amazon couldn't have done it by itself because it doesn't have wireless. Verizon couldn't have done it by itself because we don't have cloud software. Today, a developer can click on our first 5G edge site in Chicago and start developing an application with low latency.
What does that enable you to do?
Autonomous cars. Real-time augmented reality and virtual reality. Artificial intelligence. All of that can come from edge computing. And we're just seeing the start of it.
How is the move from 4G to 5G different from 2G to 3G to 4G?
5G was meant to be a wireless technology for industries. It was never thought that consumers would get the benefit. But phones are better every time we get a new generation. Twenty 5G phones are going to launch this year. If you have a 4G phone, you probably have 40 to 50 megabits per second. I get 2 gigabytes per second on my 5G phone.
You still have some media properties such as Yahoo, HuffPost, and AOL.
I can go to a customer and say, "Hey, I'm not only gonna sell you connectivity and 5G, I also have the advertising platform." We're happy with the assets. They're coming from double-digit declines to very small declines.
 
Interviews are edited for clarity and length. Listen to Bloomberg Businessweek With Carol Massar and Jason Kelly, weekdays from 2 p.m. to 5 p.m. ET on Bloomberg Radio.
To contact the editor responsible for this story: Bret Begun at bbegun@bloomberg.net, Howard Chua-Eoan