High-Frequency Metrics Give a Better Picture of This Recession
(Bloomberg Businessweek) -- Traditional indicators are no match for this fast-paced, virus-induced recession, which is why Eliza Winger and Tom Orlik of Bloomberg Economics have assembled an alternative set of high-frequency metrics.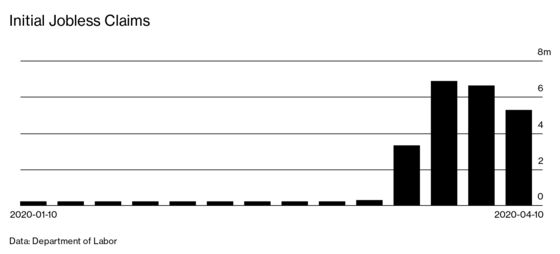 Since mid-March, 22 million displaced workers have filed for unemployment benefits, at a pace averaging 5.5 million per week.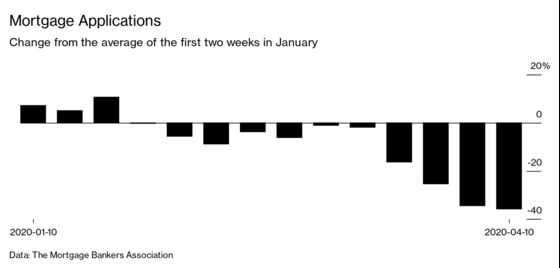 The more than 40 percentage-point drop in the Mortgage Bankers Association's Purchase Applications index signals that housing won't be spared in this recession.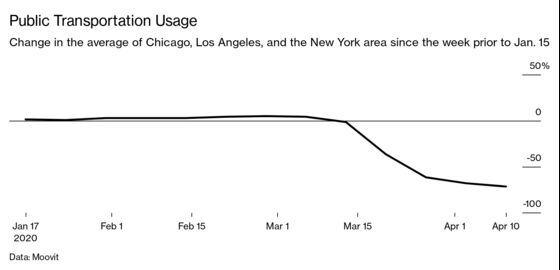 Data from the Moovit Public Transit Index show ridership in the three largest U.S. cities down substantially from the level before the virus outbreak.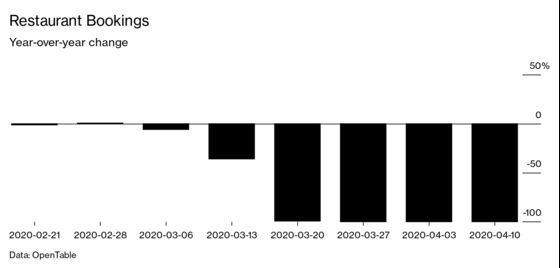 The lockdowns are having a devastating impact on the restaurant industry, as shown in data from the OpenTable restaurant booking app.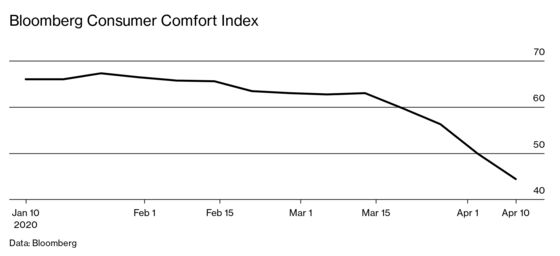 The index, which is based on Americans' views on economic conditions, tumbled to 45 in the latest reading, indicating a sharp decline in sentiment.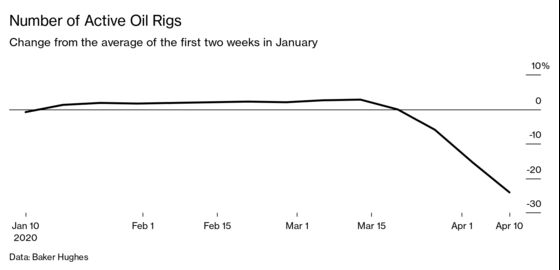 The oil rig count has dropped more than 24% since the beginning of January as prices for crude cratered.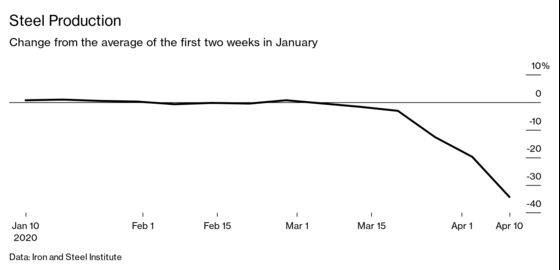 Output of raw steel has plunged 34% since the beginning of January, weighed down by idled plants and slumping demand.