The Ikon and Epic Passes Are Great for Ski Buffs. Until They're Not
(Bloomberg Businessweek) -- After years of Vail Resorts Inc. buying up ski areas all over North America, seemingly on its way to monopolizing the industry, a new competitor emerged last year. In April 2017, Henry Crown & Co. (owner of Aspen Skiing) and KSL Capital Partners, a private equity firm in Denver, purchased six resorts, including Colorado's Steamboat Springs and Winter Park and Vermont's Stratton Mountain Resort, for $1.5 billion. Since then, the conglomerate, which formed a designation group called Alterra Mountain Co., has purchased eight more, including Mammoth Mountain in California and Deer Valley Resort in Utah.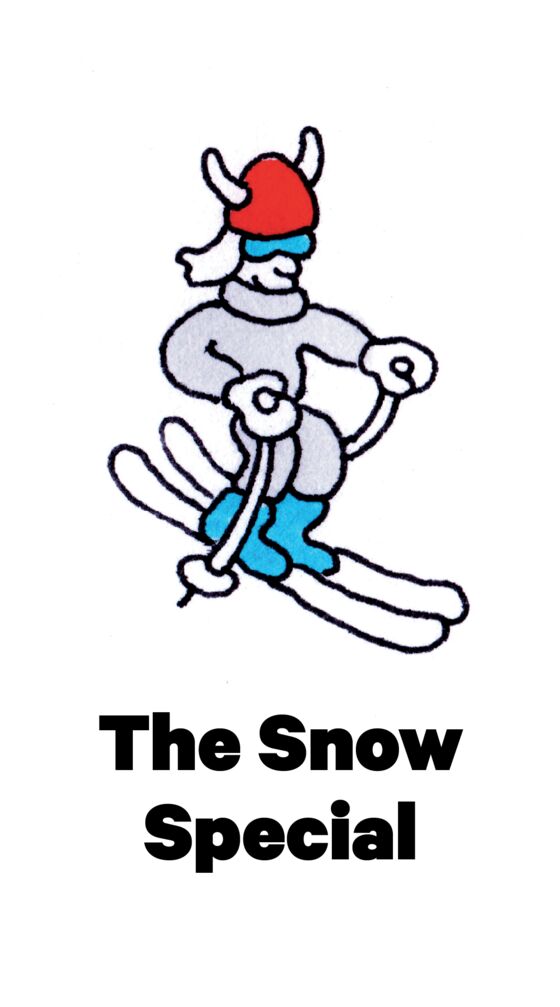 Skiers and snowboarders will reap several benefits from Alterra's shared resources, including improved infrastructure as a result of increased investment. But perhaps the biggest boon to snow lovers is the creation of the Ikon, a $999 season pass that works at any of Alterra's 14 resorts, as well as 23 independent ski areas, including Jackson Hole Mountain Resort in Wyoming and Taos Ski Valley in New Mexico, that have chosen to collaborate on the product.
The Ikon pass will compete with the Epic pass, created by Vail in 2008. Epic sales numbers have increased annually, this year by 25 percent. The benefit of the pass to skiers is obvious. At the ticket window, prices have surged as high as $165 a day. But for $929, the Epic pass gets you unlimited skiing at any of the company's 18 ski areas and 47 partner resorts in North America, Europe, and Japan. Mountain Collective, a co-op of 17 independent resorts, offers similar group benefits.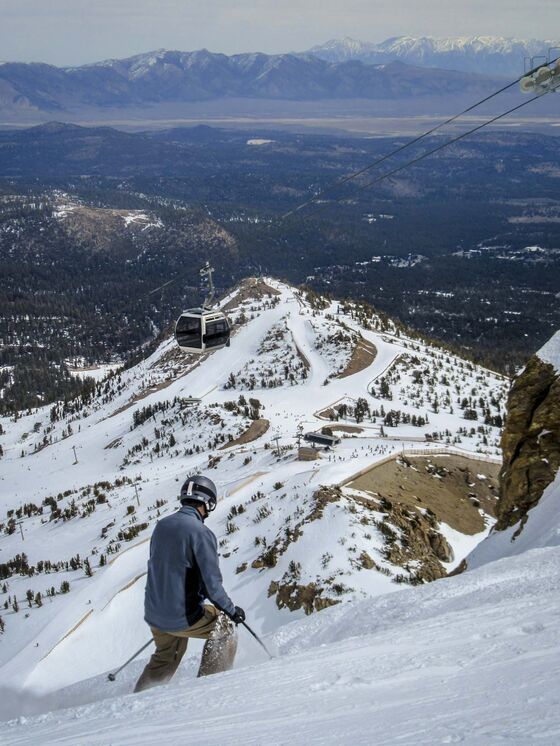 The upside to the company is also clear. In 2012, Vail expanded its market share to include the Midwest, buying ski areas in Minnesota. In 2017 and 2018 it moved into New England, where it bought Stowe Mountain Resort, Okemo Mountain Resort, and Mount Sunapee Resort. Vail unapologetically sees the smaller ski areas outside the West as feeder resorts, knowing that when those enthusiasts take a trip, they'll most likely travel to one of the other Vail mountains where they can use their Epic pass. While there, they'll pay dearly for everything from Vail lodging to on-mountain burgers, which cost about $21.
According to Bill Jensen, the chief executive officer of Telluride Ski & Golf Resort, which is going into its first season as an Epic partner, introducing it could bring in $5 million of new revenue to the community. "That's the Year 1 economic value both to Telluride Ski Resort and our broader retail, restaurant, and lodging community," he says. So becoming Epic was an easy decision. "I don't pay anything to Vail Resorts for being an alliance partner," he says. "And I get paid for every scan of every Epic pass by Vail Resorts."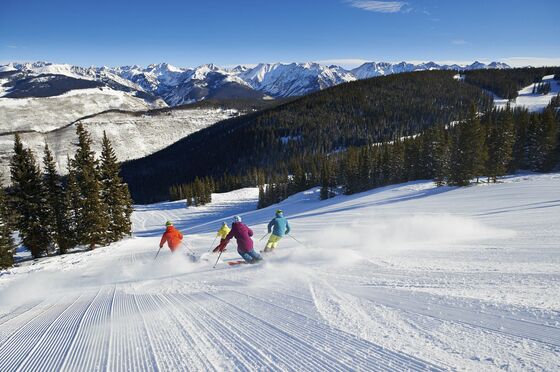 It's hard to say if Alterra is following a similar model with the Ikon pass; the company is fairly tight-lipped about the compensation agreements made with ski areas outside the Alterra umbrella. But clear winners are skiers who travel—and ski at least seven days (thus covering the cost they'd otherwise pay at the ticket window). And owners of either pass benefit from having "snow insurance." If Colorado is having a lousy winter and California is experiencing record snowfall, both Ikon and Epic pass holders have the option to head to the latter.
The losers could be small and medium-size ski areas and, in the long run, the ski industry in general. "These passes are the kiss of death," says Aaron Brill, owner of Colorado's Silverton Mountain. He argues that smaller ski areas such as his can lower their ticket prices only so much to compete and still make enough money to operate. "And people who used to visit smaller ski areas are now just traveling within their pass network," he says. If you're not on a megapass, you'll get hurt.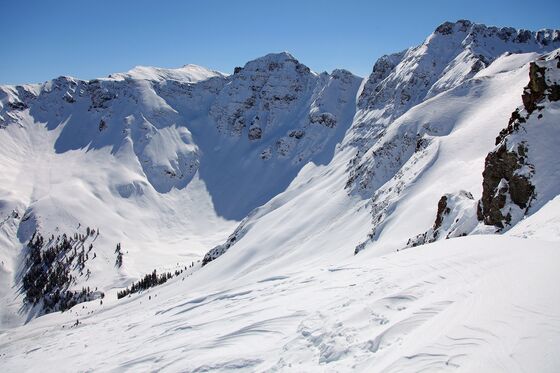 Geoff Hathaway, the president of Vermont's Magic Mountain, which is near Ikon's Stratton and Epic's Okemo, says that even though it's hard to compete with the multiresort season passes on price, as an independent operator he has the flexibility to offer deals that fixed corporate structures don't allow. This season, Magic will introduce the White Out pass, a $279 ticket that grants access during the Christmas-New Year's holiday, the weekend of Martin Luther King Jr. Day, and Presidents Day week.
That said, he does worry that Ikon and Epic passes might hinder the sport's growth, because first-time skiers are unlikely to spend more than $100 on a day ticket and almost certainly won't buy a season pass. "The trend among these conglomerates is to drive up the day ticket prices and lower season pass prices" to upsell skiers into the pass, he says. "For an industry that's flat in growth, it's counterproductive to people who want to try the sport for the first time."
To contact the editor responsible for this story: Chris Rovzar at crovzar@bloomberg.net, Nikki Ekstein