Batteries Hidden Across New York Give the City a Backup Boost
(Bloomberg Businessweek) -- As a coastal city that's seen several devastating weather events cripple its power grid, New York needs more reliable energy sources. MicroGrid Networks LLC, a clean-energy system developer, is building the infrastructure for a more resilient grid. To start, the company will bring eight projects in three boroughs online by the end of 2021, representing a $96 million investment. That covers all costs, from identifying and securing land in Brooklyn, Queens, and Staten Island, permits, and equipment for construction to operating the system and providing services. Chief Executive Officer Montgomery Bannerman says the project will deliver environmental and energy cost benefits and lots of jobs.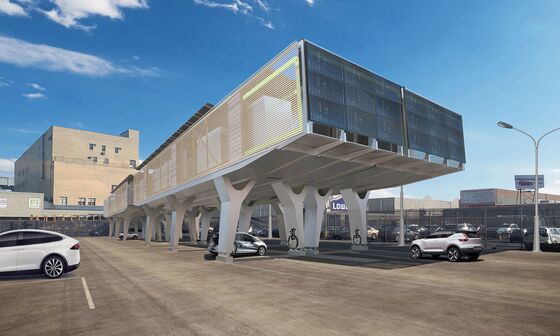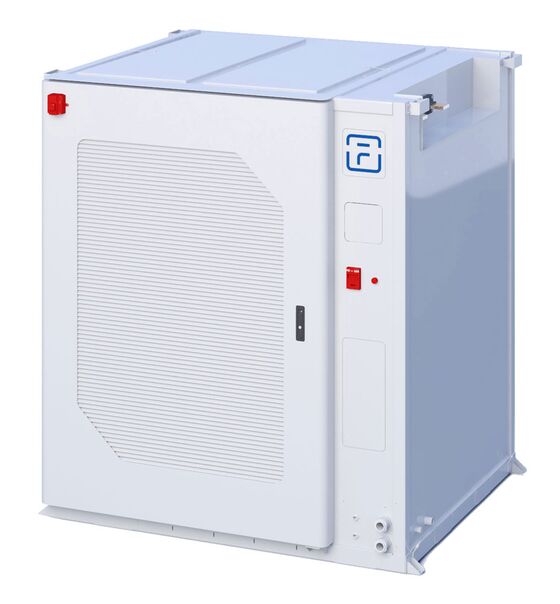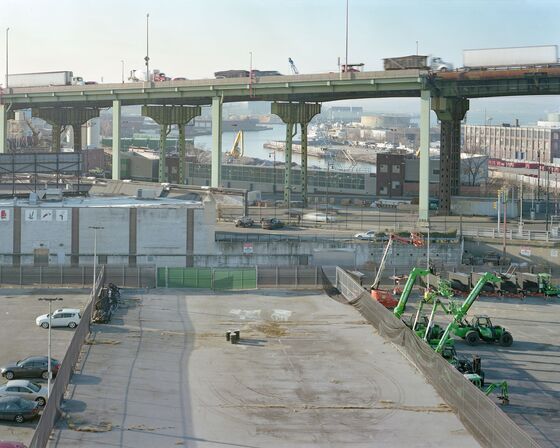 MicroGrid Networks, backed by SER Capital Partners, will repurpose unused spaces, including rooftops in residential neighborhoods and empty lots in industrial areas.