The Best Hostess Gifts to Bring for a Summer Weekend Away
(Bloomberg) -- The main thing to keep in mind when shopping for a gift for a host is to always err on the side of consumable gifts; you don't want to add clutter to your her home. If you know her well, a personalized item you know she'll use, such as a monogrammed chef's knife, is a tasteful choice. Here are some great picks for the summer.
From top left to right: Potted aloe plant (cb2.com, $19.95),  cake pedestal, (johnderian.com $220), Santa Maria Novella Potpourri (buy.smnovella.com, $50), Napoleon bust candle (trudon.com, $175), totem candles (areaware.com, $12 and up), Wusthof personalized chef's knife (chefsarsenal.com, $149.95 plus $5 per engraving), poker card box (hermes.com, $140), salt blends (selmagique.com, $50), Bela Portuguese sardines in olive oil (food52.com, $29 for 12), mini deco soap set (clausporto.com, $75 for nine), extra virgin olive oil (grove45.com, $45), HK pitcher (georgjensen.com, $550), Capezzana olive oil (markethallfoods.com, $35.95).
But if you really want to get invited back...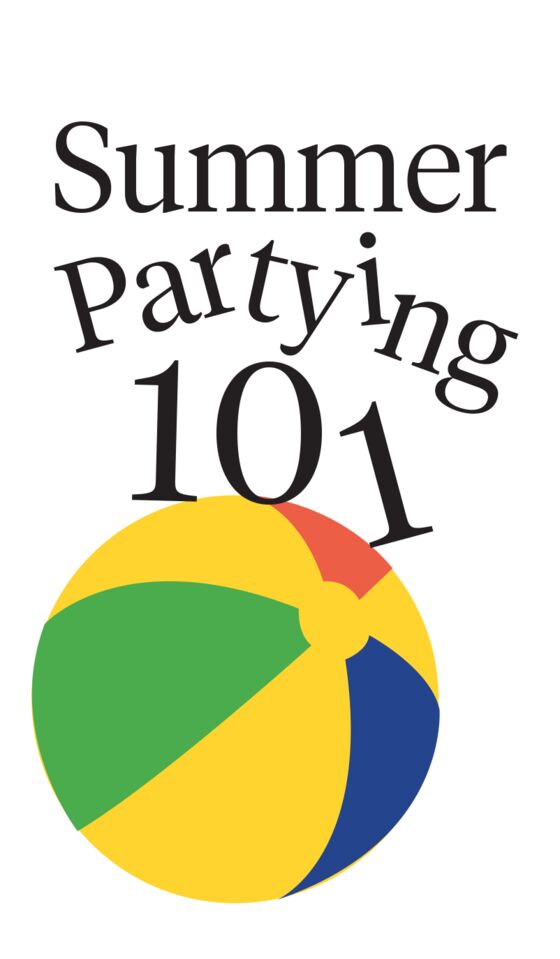 On those longer weekend stays at a friend's house, "that's when you want to spend more money," says Carla McDonald, founder of the entertaining website the Solonnière. Think about how much you'd be paying if you were at a hotel. You don't need to spend quite that much, she says, "but you're not going to just bring the item you would to a normal cocktail party." If you want to really surprise and impress your hosts, try one of these varsity moves.
Order a case of wine to arrive before you do. You'll be the most favored visitor before you step through the door and shame anyone who dared show up with just a bottle. Whispering Angel rosé, $198.11 a case; 67wine.com.
Take a photo of the group, but then shake it up. A framed memory is always nice—but the expert play is to turn the image into a puzzle that can be enjoyed every summer. 1,000-piece photo puzzle, $45; puzzleyou.com.
Provide edibles. Yes, that kind Depending on where you live, it may be legal to bring a marijuana product. Three rules: Know your audience, be clear on what your friends can expect, and bring enough for everybody. Check your local distributors—and legal statutes.
Take care of breakfast. The best hostess gift McDonald remembers receiving was a morning basket. "The whole night I just thought, This is so great," she says. "I'm going to wake up and have this wonderful breakfast waiting for me." The key is to choose items that don't require work—bagels and lox, premade quiches, scones, croissants. Deluxe ham brunch banquet, $99.99; wolfermans.com.
Don't forget about Fido. "Bring something for everyone in the home," suggests McDonald. "You're imposing on everybody, even the dog." BarkBox six-month gift subscription, $149; barkbox.com.
To contact the editor responsible for this story: James Gaddy at jgaddy@bloomberg.net