We Read All the New Books on Leadership So You Don't Have To
(Bloomberg Businessweek) -- Every year, dozens of publications are released that all claim to have the answer: What makes a great leader? But if you've ever had the misfortune of being the one in charge, you know the pain of sorting the good advice from the stuff you already know. So we read all of them: Here, then, are the 10 books worth your time.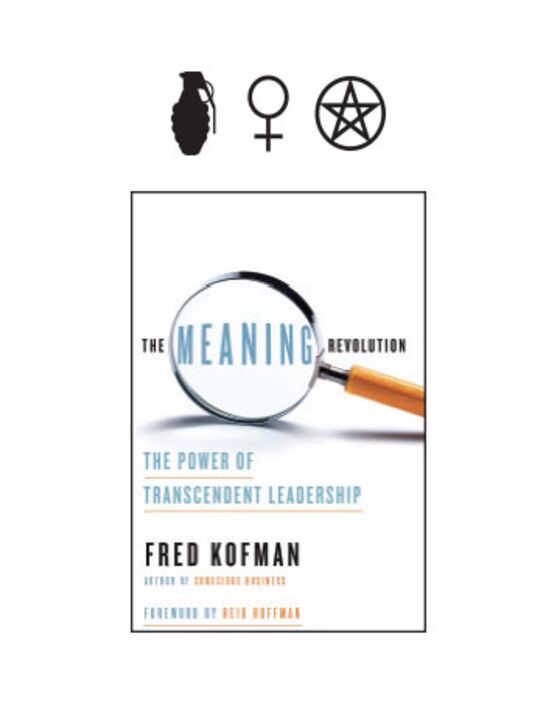 The Meaning Revolution by Fred Kofman
Big Idea: Everyone is afraid of dying. Use this fear to your advantage and find ways to motivate your employees.
Wish We'd Thought Of: … ­the entire section called "What Psilocybin Taught Me," which details an "ecstatic" hallucinogenic experience that led Kofman to confront his own mortality. "Dying before you die is the hardest and most important work that you can do if you want to truly live and truly lead."
Bumper Sticker: "The most deep-seated, universal anxiety in all of us is the fear that our life is being wasted."
Taming Your Crocodiles by Hylke Faber
Big Idea: You can have it all but not before looking inward to squash your fears, or "crocodiles."
Wish We'd Thought Of … advice for the next time you feel overscheduled: Consider whether you're simply "being driven by the fear of not being good enough."
Bumper Sticker: Grow into the owl you are. (This is the calm, all-seeing part of your personality.)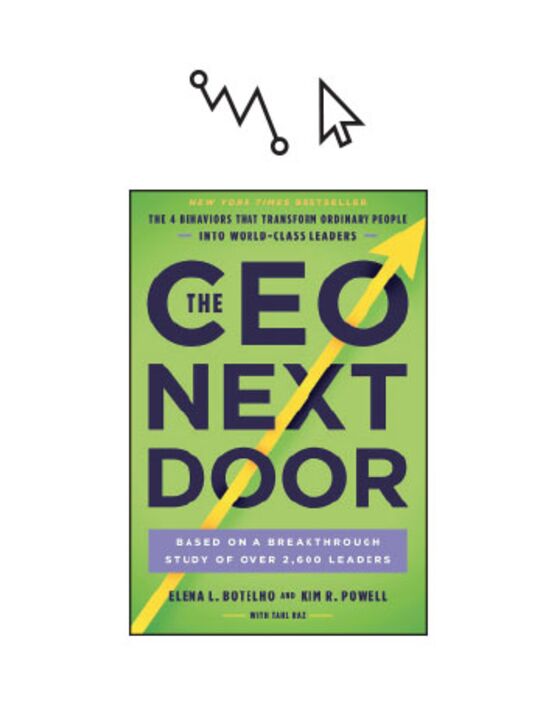 The CEO Next Door by Elena L. Botelho and Kim R. Powell
Big Idea: The duo studied 2,600 interviews with leaders to identify the four characteristics of all great ones.
Wish We'd Thought Of … the need to kiss up and kiss down: "Weaker candidates talk about the importance of mentors on their own careers. Stronger candidates talk about being mentors to others."

Bumper Sticker: Know your opening and closing sentences before entering a room.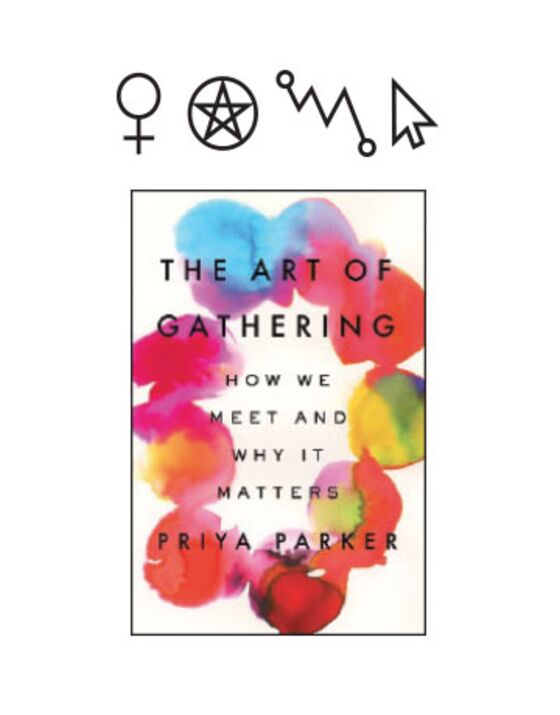 The Art of Gathering by Priya Parker
Big Idea: Most meetings are boring missed opportunities. Here's how to make them fun and meaningful.
Wish We'd Thought Of … these numerical rules of thumb: Groups of about six are ideal for sharing, discussion, and storytelling. Groups of 12 to 15 are good for a single conversation. Groups of 30 or more begin to feel like a party.
Bumper Sticker: "Cause good controversy."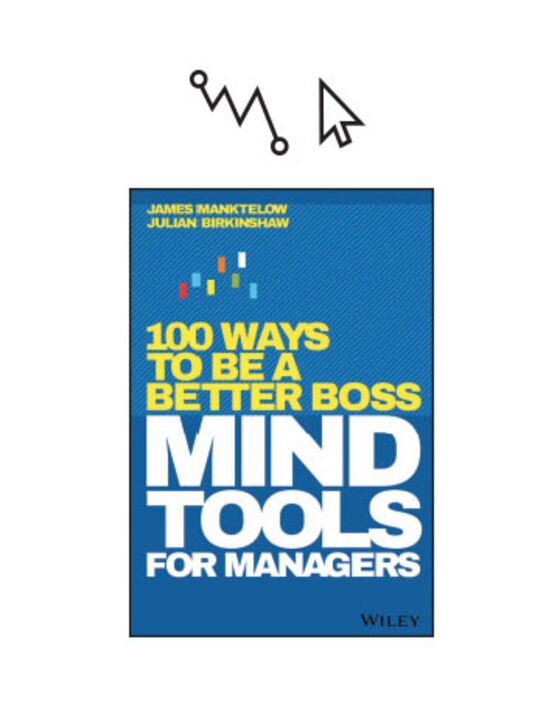 Mind Tools for Managers by James Manktelow and Julian Birkinshaw
Big Idea: One hundred problem-solving techniques, many with memorable acronyms, from a popular U.K.-based training program.
Wish We'd Thought Of … these mnemonic devices: DILO (Day in the Life Of) analysis tracks employees' time to improve efficiency. MoSCoW (Must haves, Should haves, Could haves, Won't haves) prioritizes budget spending.

Bumper Sticker: "Don't confuse pressure with stress."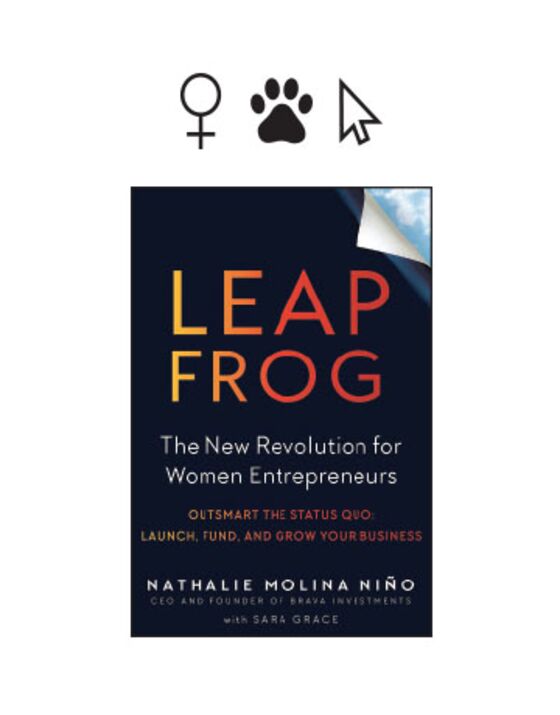 Leap Frog by Nathalie Molina Niño
Big Idea: Fifty ways to "leap frog" your way to the top if you're not rich, white, or male.
Wish We'd Thought Of … the importance of one day a month asking your network, "What do you need?" It will pay off in spades.
Bumper Sticker: "Forget getting to Yes. Get to No. No to unequal pay. No to doing all the housework."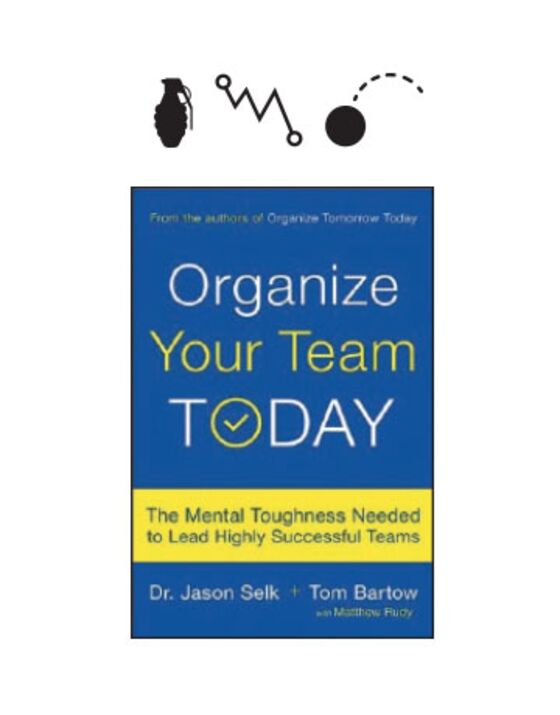 Organize Your Team Today by Jason Selk and Tom Bartow
Big Idea: Sports provide good motivation: Tom Brady and Rob Gronkowski show how different personalities can come together to create winning cultures.
Wish We'd Thought Of … the term "channel capacity"—the mental bandwidth limit to what any person, or team, can manage without getting distracted.
Bumper Sticker: Disagreement is fine. Being a prick is not.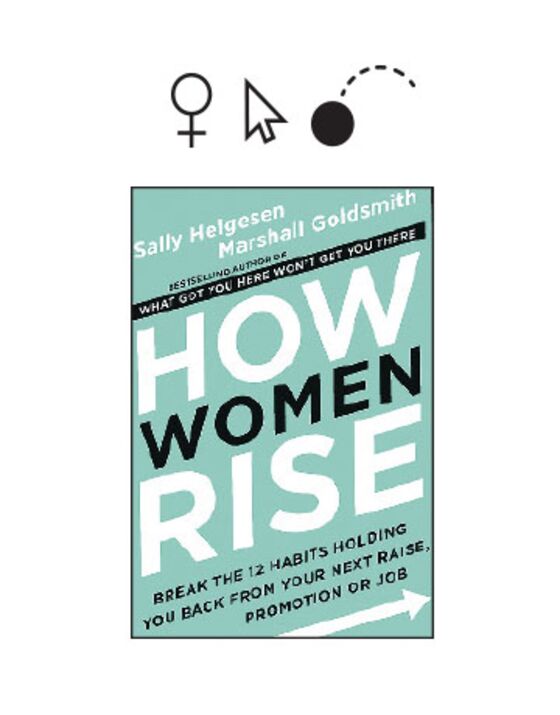 How Women Rise by Sally Helgesen and Marshall Goldsmith
Big Idea: The 12 common bad habits that keep women from ascending the career ladder and how to break them.
Wish We'd Thought Of … that while women are often stellar relationship builders, they tend to be less skilled at leveraging those relationships.

Bumper Sticker: Perfection at your current job gets you fast-tracked to your current job.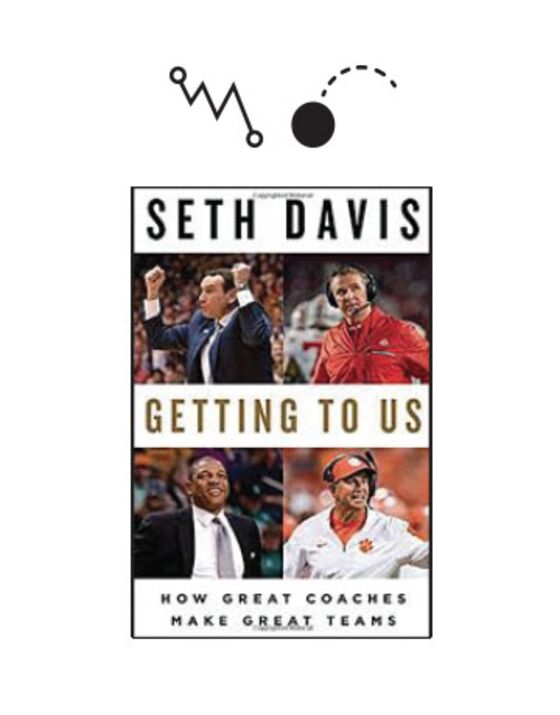 Getting to Us by Seth Davis
Big Idea: Profiles of successful coaches such as Mike Krzyzewski, Doc Rivers, and Urban Meyer to illustrate the habits of great team-building.
Wish We'd Thought Of … how Jim Harbaugh is a raving maniac on the sideline. Dabo Swinney is more congenial. Brad Stevens barely has a pulse. What makes them all great coaches is their refusal to be something they're not. "Players can spot a phony in an instant. There's no trust without authenticity."
Bumper Sticker: "God never says oops."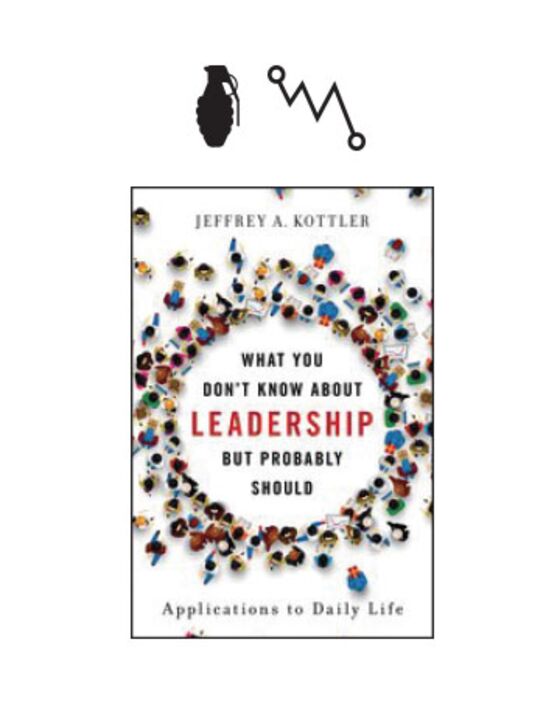 What You Don't Know About Leadership But Probably Should by Jeffrey A. Kottler
Big Idea: The leadership book for people who hate leadership books.
Wish We'd Thought Of … this way of putting it: "When discussing bad leadership, we can move past jargon since almost anyone can describe a bad leader with the same eloquent term: asshole."
Bumper Sticker: "Leadership is not a sometime thing. It's an all-time thing.
To contact the editor responsible for this story: Chris Rovzar at crovzar@bloomberg.net, James Gaddy