Teresa Ghilarducci on Social Security Fixes to Protect the Poorest
(Bloomberg Businessweek) -- As Congress and the president debate Covid-19 cash and bailouts for companies and workers on the front lines, elders are sidelined. I'm stunned the only proposal widely floated on Social Security was to cut taxes for employers. That's a mistake. Social Security and pensions are a significant source of aggregate demand, especially in some regions hit hard by Covid-19. Social Security benefits are 0.003% of gross domestic product in Utah and more than 10 times that in older and poorer states like Tennessee and Maine.
There is no guarantee that Social Security's 64 million beneficiaries will receive a Trump stimulus check. U.S. elder poverty, at about 23%, is the highest among rich nations and will rise as older workers prematurely losing jobs—and prematurely entering retirement with crashing 401(k)s that could now be called 201(k)s—face a more challenging post-coronavirus future. So here is what policymakers need to do today.
First, raise the average Social Security benefit of about $1,395 by $200, and raise the special minimum benefit for the very poorest seniors. An analysis of Senator Elizabeth Warren's similar plan by Mark Zandi of Moody's Analytics confirms it would cut the elderly poverty rate by about two-thirds and could be completely paid for by a payroll tax on earnings above $250,000—the workers most protected from any virus-sparked recession.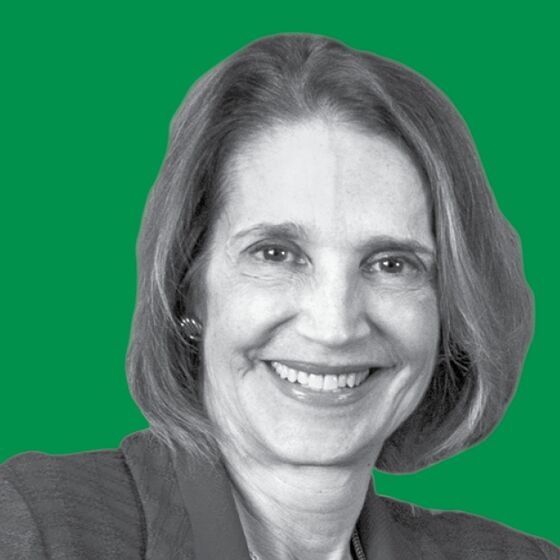 Second, more must be done to protect seniors from financial mistakes or fraud amid the virus confusion. Seniors are running scared: They are extremely vulnerable to the disease, they hear some want Covid-19 "to cull" them as a "Boomer Remover," and they are more isolated and especially susceptible to fraud. The Obama administration's original fiduciary rule required that all professionals advising clients on retirement accounts put clients' interests first. That rule was killed by the Trump administration. Bringing back the fiduciary rule saves workers and seniors about $20 billion in fees and exposure to fraud.
Seniors should not be sidelined in this run for government assistance. They needed cash before the virus-cession, and their cash will help stimulate the economy.
 
Professor Ghilarducci is director of the Schwartz Center for Economic Policy Analysis at the New School for Social Research. Her latest book is Rescuing Retirement (with Tony James).