Sunday Strategist: Wegmans Puts the Customer to Work
This is a limited-time free trial of Sunday Strategist, a new subscriber-only weekly newsletter from Bloomberg Businessweek that takes an insightful look at the boldest business bets of the week.
(Bloomberg Businessweek) -- Wegmans Food Market, a privately held chain of 98 stores in six states, is not your average grocer. As detailed in our deep-dive this week, it is second only to Whole Foods in supermarket sales per square foot and was early to some strategies that have become best practices in the sector, namely churning out high-profit margins from in-house brands and prepared foods.
It also delivers on a tired but effective retail mantra: surprise and delight. The Wegmans empire is full of things a first-timer may not expect, including cheese "caves," exotic snack foods and counters where employees prep produce for lazy cooks. One store just west of Boston has a tequila bar. It's all an exercise in refining the experience of shopping. Indeed, "UX" is mentioned as frequently among savvy retailers these days as it is at a coding bootcamp. Much of retail has focused on making that shopping experience frictionless (see Amazon's checkout-free stores), but Wegmans has gone entirely the other way.
It takes some work to shop at Wegmans—more so than the average supermarket, where the pattern of goods is fixed from produce to packages to ice cream. At Wegmans, first you have to figure out the vast array of what's actually stocked in the sprawling stores and then make mental notes on how to find the same goods again—like Pokémon but with pomegranates and fresh-rolled sushi. Here's Food & Wine's take from 2017: "Wegmans is essentially perfect — but only after you learn to shop there." Once you put in the work, you're in the club, and you're more likely to crow about it. It's a level of cultish loyalty typically reserved for obscure indie bands and foreign-language dramas on Netflix.
T.J. Maxx wrote the playbook on this dynamic with its "treasure hunt" strategy. In the process, it cultivated "Maxxinistas," a distant cousin of the "Wegmaniac." At the Coach flagship, those who order a bag these days can sit around and watch it being made — cutting-edge retail circa 2019 and 1619, for that matter. 
Frictionless commerce is still a good idea – the future, in fact. But the folks who subscribe to it are already getting their groceries delivered. They aren't coming back to the store anyway, unless, of course, they fancy a margarita.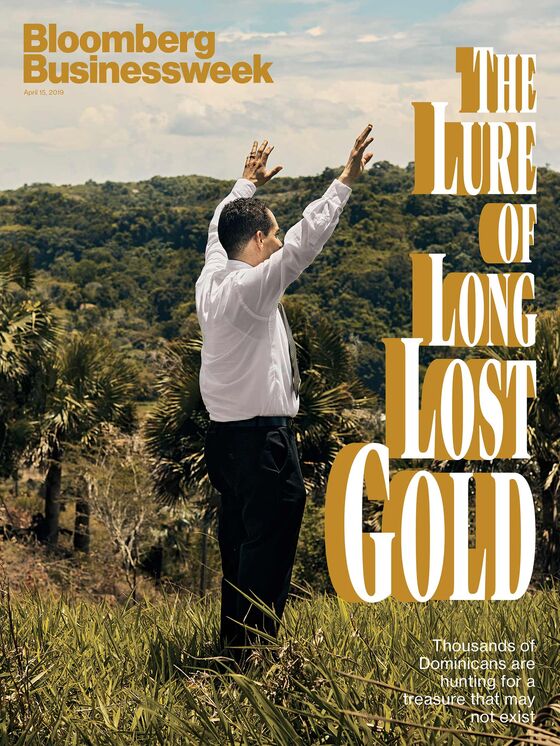 To contact the editor responsible for this story: Silvia Killingsworth at skillingswo2@bloomberg.net