Sunday Strategist: Today's Contrarian Ketchup Consumers
(Bloomberg Businessweek) -- The ketchup scientists have been busy. Kraft Heinz Co. now has at least 20 varieties of the stuff. There's the jalapeño flavor, the sriracha, the kind with no salt, the sugar-free and a version sweetened only with honey.
Still, it's not enough. Even as Heinz locked down an unprecedented 70% of the ketchup market, the company posted yet another crushing financial update and yet another massive writedown this week, as its shelf full of Americana was further squeezed in a startup, small-food world.
To date, the narrative has focused on niche consumption: the sweaty masses are passing up on boomer brands in favor of trendy startup condiments and healthier options. When Heinz adds honey, those avocado-toast-loving millennials load up on beet ketchup or ketchup congealed in "slices" like American cheese. Yummy.
The market shift, of course, is not that straightforward. A more nuanced picture of what may be going on just came out of the University of Chicago where researchers crunched through 12 years of purchases from 170,000 households—700 million transactions in all. The study found that collectively people have been buying a wider range of products, in part because of an increase in choice. No surprise there.
What's really interesting, though, is that spending has become more concentrated within product categories. As a whole, we have become ketchup-curious, but once we figure out what we like, we stick to it (no doubt because of the sheer glut of options). The architects of the study, Brent Neiman and Joseph Vavra, call out tortilla chips, a market for which now supports "Cantina"-style, "Scoops" and those blue ones. There's plenty of business for each, but no one is buying all three.
This is all tricky for the big incumbents in the consumer product game. It suggests that they need to constantly gin up (or buy) new varieties to maintain their trajectory. In other words, Heinz needs 20 ketchups to do the business it used to manage with one—and each other iteration adds a dollop of cost on every line item, from research to production to packaging to marketing. What's more, boutique brands are more likely to come in at lower prices in order to steal market share.
It's a vicious cycle where the customer increasingly gets both more choice and more value. Kraft Heinz executives, in the meantime, are trying to find new customers, pushing their bestsellers into new foreign markets. They are also doubling down on the few things that have no competition to speak of, though there's very little that falls into that category anymore.
The Oscar Mayer Wienermobile, for instance, is now available on Airbnb—with Heinz and dogs in the mini-fridge, of course.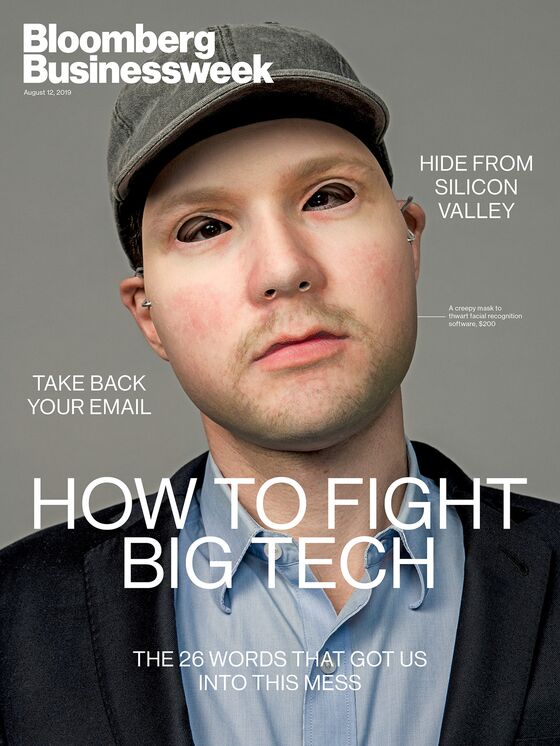 To contact the editor responsible for this story: Silvia Killingsworth at skillingswo2@bloomberg.net