Sunday Strategist: Subaru Quietly Made Its Best Car Better
This is a limited-time free trial of Sunday Strategist, a new subscriber-only weekly newsletter from Bloomberg Businessweek that takes an insightful look at the boldest business bets of the week.
(Bloomberg Businessweek) -- Subaru, the car world's scrappy zen master, revealed a new version of its Outback last week—a chimera of an SUV and a station wagon. It looks pretty much the same as its predecessor and, for that matter, every generation of Outback since the rig rolled out 25 years ago.
This, of course, is no mistake. There was nothing like the Outback and its pragmatic engineering when it hit the market in 1994. Its safety chops and general strangeness quickly won a cultish following. It was, for many, love at first sight, a term that the brand eventually built its entire brand identity on.
But love doesn't always sync smoothly with change, an imperative in the car-making game. Every year, Subaru takes part in the fraught exercise of updating and improving its prize, enough to win new suitors without putting off its most faithful devotees.
It's is a challenge reserved for the most loved products. Passion is a pendulum in which the din of potential outrage is directly related to the gush of initial affection. Many companies have seen this dynamic swing the wrong way. New Coke is the lazy paragon. More recently, virtually anything Facebook has done to Instagram has sparked outrage. When Nutella "tuned" its recipe, one fan asked via Twitter: "why not draw a mustache on the Mona Lisa too?"
You get it; there are feelings—big ones.
The new Outback has a turbo strapped on the engine and a massive touchscreen (both firsts for the model) as well as a new chassis that will be far sturdier in a crash. The list of what didn't change is far longer. The rig still looks a little bit like an off-road hearse. The top is still bordered by chunky, inelegant roof-rack rails and the engine still pushes its pistons parallel to the ground, an odd "boxer" layout only used by one rival brand, Porsche. 
Even now, there is really nothing like a Subaru Outback … other than the old Subaru Outback of course.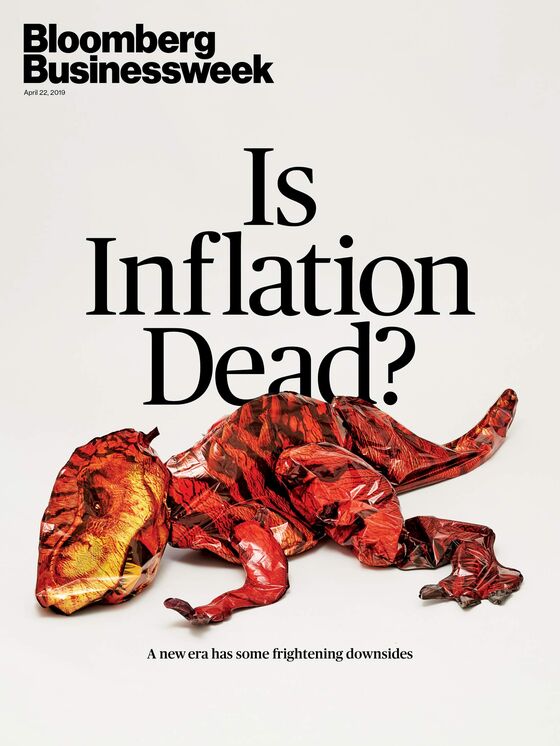 To contact the editor responsible for this story: Silvia Killingsworth at skillingswo2@bloomberg.net