Sunday Strategist: Puma's Minor Endorsements Score Big
(Bloomberg Businessweek) -- Contrary to the mantra, it doesn't have to be the shoes.
Puma, a perennial lightweight in the global sneaker scrum, is suddenly the hottest company on the field, thanks largely to a savvy approach to its squad of endorsees.
In a quarterly report last week, the company posted a 16 percent increase in sales, which wasn't entirely surprising given Puma's ambition of late. A year ago, it jumped back into competitive basketball with a garish hightop. It is putting the finishing touches on a new New York flagship on Fifth Avenue. And it recently inked a deal to outfit Manchester City, reigning Premier League champions.
Make no mistake, none of those things is cheap. Puma took the Man City contract from Nike and is reportedly on the hook for more than all but one other kit deal in the league. In the recent quarter, its operating expenses increased by 16.5 percent, in part because of bigger marketing budgets.
But the Premier League champs appear to be one of Puma's scant splurges. While Nike has a "demand creation" money cannon trained on the biggest stars of every major sport, Puma more carefully picks its shots. At about one-sixth the size of the Oregon empire, it excels at playing celebrity small ball; indeed it has to.
The long play on the Manchester City deal dropped last month when Puma touted a follow-on endorsement deal with that club's manager Pep Guardiola. Guardiola hasn't played competitively in 13 years, is barely on Instagram and is no doubt a cheaper endorsee than some of his starters. But his name is included in any serious discussion of GOAT soccer coaches and he's likely to be on TV for a long time, intently pacing the sidelines in strange hoodie-cardigans.
It also doesn't take a McKinsey team to figure out that a follicularly challenged dude closing in on 50 may resonate with more customers than a 20-something footballing robot accessorized with a six-pack and a neck tattoo.
The Puma bench is full of similar low-risk picks. Selena Gomez is on the squad as is actor Cara Delevingne and 78 of the women who lit up the World Cup this summer, including U.S. standouts Abby Dahlkemper and Samantha Mewis. When the company bought back into basketball, it nabbed four of the top 15 draft picks, betting on growth potential rather than getting into a bidding war for the sport's established (read: expensive) stars.
The value investing appears to be paying off. Profit in the recent quarter surged by 60 percent and shares are up more than 50 percent this year.
The shoes are just fine, but it's got to be the strategy.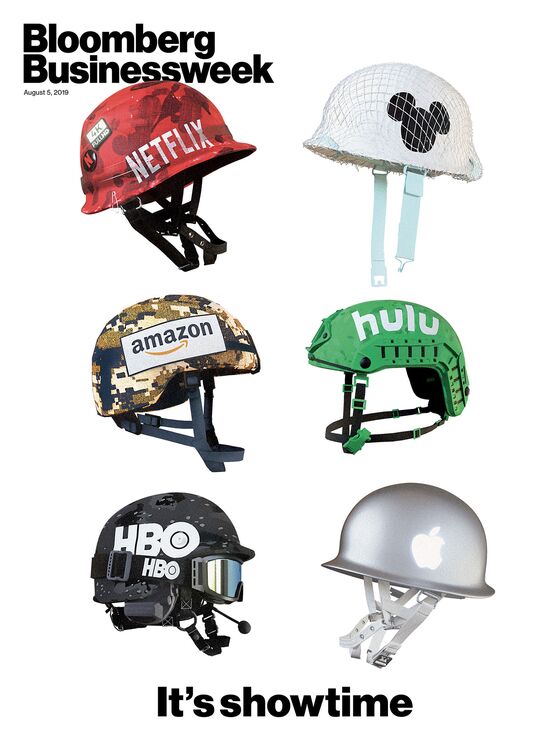 To contact the editor responsible for this story: Silvia Killingsworth at skillingswo2@bloomberg.net