Sunday Strategist: Netflix Now Costs More Than A Tub of Popcorn
This is a limited-time free trial of Sunday Strategist, a new subscriber-only weekly newsletter from Bloomberg Businessweek that takes an insightful look at the boldest business bets of the week.
For more strategy stories from Businessweek and unlimited access to the magazine's content on Bloomberg.com, subscribe here.
Please consider subscribing to Bloomberg's daily newsletters, which highlight Businessweek stories, by managing your preferences here.
(Bloomberg Businessweek) -- This week, Netflix jacked up its U.S. prices by as much as 18 percent, its largest hike to date (the basic plan went from $11 a month to $13). It's done this before with mixed results. In 2011 the company shed 2 percent of its customers after uncoupling its DVD business from streaming, effectively a price increase for most subscribers. A less drastic bump of 10 percent or so in 2017 was largely a nonevent.
Make no mistake: Pricing is marketing in its loudest, most direct form. And marketing has always been tricky for Netflix Inc. If it promotes the platform, it overlooks its best fare. If it promotes any particular title, it sells the platform short. Netflix used to do the former, but now it does the latter—pumping up its best movies and TV shows, like any decent production studio.
Hiking prices is a tidy way to do both, essentially saying: Our catalog is worth more now. And in truth, it is. Netflix has a long roster of major award nominations, a bona fide, black-and-white Oscar contender (with subtitles!), a viral sensation that dominated holiday viewing, and a Martin Scorsese project in the pipeline.
Sooner or later it had to come to this. The company is spending lavishly to create hits far faster than it's taking in revenue. And the world of potential new customers, while vast, shrinks with every boffo quarter. Eventually, Netflix will have to spend less or charge more. (It's worth noting that the service remains far cheaper abroad, where Netflix is expanding most aggressively—customers in Argentina pay less than $6 per month.)
A traditional economic demand curve suggests the move will jettison a hefty crowd of customers. But the masses mainlining Marie Kondo may not be the most rational actors. What's more, the decision is seldom an individual one. Given rampant password sharing, the average cancellation is likely to darken TVs in a few households, not to mention a pile of smartphones.
As an alternative, Netflix could just crack down on password fraud. But that would be a sad drama, and the reviews would be terrible.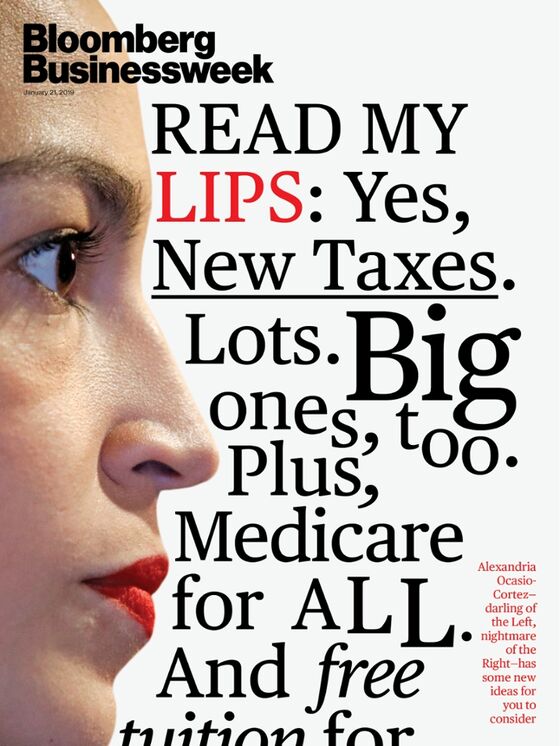 To contact the editor responsible for this story: Silvia Killingsworth at skillingswo2@bloomberg.net