Sunday Strategist: Netflix Already Won the Oscars
(Bloomberg Businessweek) -- For your consideration, it's $11,000 per voter.
That's the back-of-the-napkin breakdown of how much Netflix reportedly spent on its Academy Award lobbying (though Netflix says the undisclosed amount is lower). 
A big, splashy Oscar PR blitz is a Hollywood tradition, but by all accounts, it's a silly exercise. Academy membership is tough to parse and most delegates only vote on certain categories. Trying to sway the arcane process behind tonight's awards in any particular direction is about as savvy and scientific as betting on greyhounds.
For Netflix, however, the math is different. The equation has an extra variable or two and the decimal points tends to drift to the east. Oscar advertising for the streaming giant is still additive for its platform, and will likely continue to be as long as a Netflix nomination is a somewhat novel thing. This year, Netflix is up for 24 statues, more than any of its movie-making rivals. When a film like Roma is nominated for an Oscar and Netflix makes sure people know about it, the company wins curious subscribers, who, in turn, are more likely to queue up The Irishman, Marriage Story or the other five Netflix films on the ballot this year.
Other studios aren't so lucky. A fan of Little Women, for example, probably isn't any more inclined to see Once Upon a Time in Hollywood, Pain and Glory or any of the other Sony flicks in the running. As a consultant from central casting might say: there are no synergies.
The payoff for Hollywood incumbents is the box-office bump a movie enjoys after winning, and the higher value it eventually commands when its rights are sold to Netflix or some other streaming platform. Streaming, however, has dragged down the value of an Oscar triumph. Late-comers are less likely to scurry out and catch a Best Picture at the theater when they know it can be screened from their couch.
Oscar advertising isn't a zero-sum game, but it's close. There are only so many private screenings and local TV slots to go around, particularly in the tiny window between when the nominations drop and when the envelopes are opened. Netflix is forcing its rivals to spend more to stay in the spotlight, which leaves just a little bit less to splash around on other things like, say, producing a great film or landing an Oscar-winning director.
It's also popcorn money in the Netflix ecosystem. All told, about 13 percent of Netflix revenue goes to marketing, a little more than half the share at Lions Gate, the closest thing to a pure-play, old-school movie studio. Of course, at Lions Gate that line item also has to cover distribution, which Netflix doesn't much worry about. And while Disney doubles down on men in tights and wonders how much fuel is left in its Star Wars vehicle, Netflix is free to green-light more original, wide-ranging stuff, including actors and directors' pet projects. Not only will it pay for them; it will promote them heavily every February. 
"Think of all of our awards work as a really smart way to make us the best home for talent in the world," CEO Reed Hastings told analysts on a recent conference call. "The business benefit is that we will win deals that we wouldn't have otherwise."
Perhaps, the Best Picture of 2020 … or 2022 for that matter.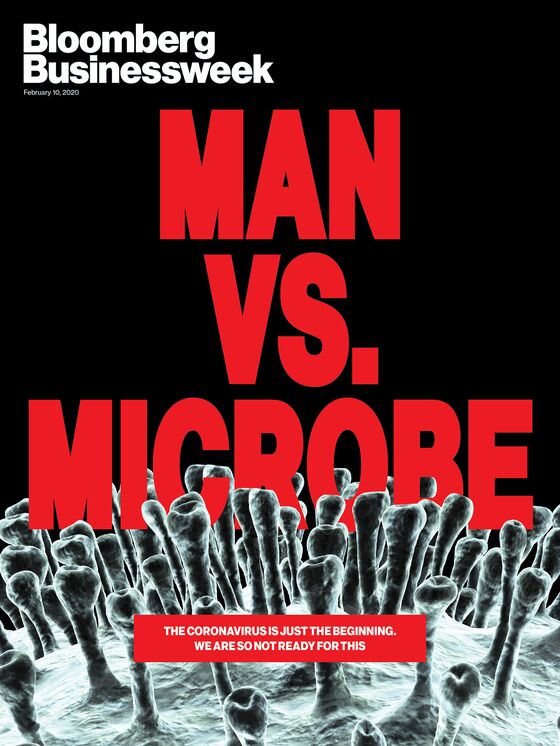 To contact the editor responsible for this story: Silvia Killingsworth at skillingswo2@bloomberg.net