Sunday Strategist: Lululemon's Stretch to Shoes Is Intentionally Awkward
This is a limited-time free trial of Sunday Strategist, a new subscriber-only weekly newsletter from Bloomberg Businessweek that takes an insightful look at the boldest business bets of the week.
(Bloomberg Businessweek) -- Lululemon Athletica, keen to expand its $3.3 billion athleisure empire, told investors this week that it will cobble together its own line of footwear as part of a five-year growth plan that includes deodorant and more running clothes.
"We want to enter something that is unique, defined and focused," said CEO Calvin McDonald.
He left out a critical adjective: bloody difficult. 
In terms of standard supply-chain blocking and tackling, footwear is multiples more difficult than apparel. Not only are shoes more sartorially sensitive than yoga tights, the wide range of sizes makes for a manufacturing and merchandising morass. Shoe margins, as a rule, are lower than apparel, in part because returns are far higher.
The barrier to entry for great shoes is far higher. Difficulty, in this case, is a defense. And scale helps. In today's drop-ship world, disrupting the yoga pant is an easy exercise; it takes a couple phone calls and perhaps a trip to Asia. Not surprisingly, Lululemon's money-maker is under siege by a crowd of startup leggings, from Outdoor Voices to Gap's Athleta.
Lululemon was no doubt emboldened by a crowd of startup shoes as well. Minimalist brands like Allbirds, Native and NOBULL have proved consumers are far more sneaker-curious than Nike would have us believe. And the aesthetic lane between high performance and casual streetwear is massive. This just happens to be the spot on the casual-to-fancy spectrum where Lululemon planted its flag and built its apparel brand. 
The other attractive thing about shoes is that they're increasingly gender-neutral, a huge plus for Lululemon as it hustles to double the dollars it gets from men. 
Lululemon says it has spotted some white space in the shoe market. I'd bet it's a more of a shade of Allbirds gray, however it has a number of things the wooly little shoe unicorns don't — namely three massive warehouses, 44 manufacturing partners, 440 retail stores and, 7 million loyal customers. If they'll come for the luon, at least a few will stay for the sneaks.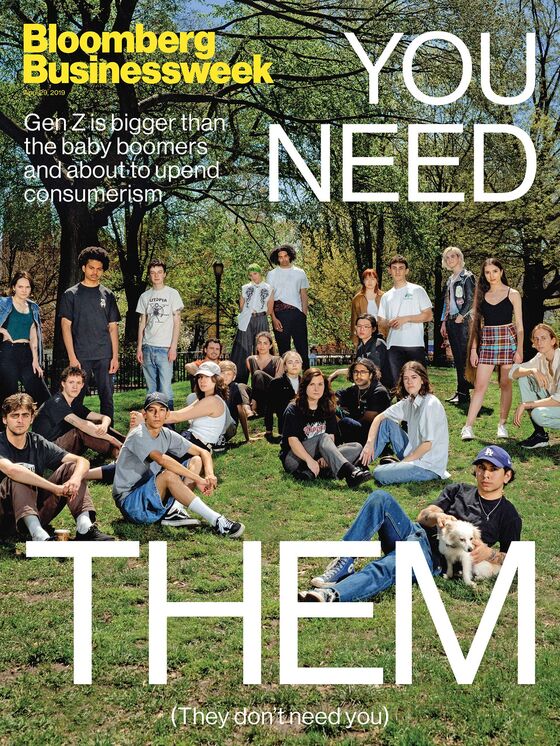 To contact the editor responsible for this story: Silvia Killingsworth at skillingswo2@bloomberg.net