Sunday Strategist: It Was a Bad Week to Be a CEO
(Bloomberg Businessweek) -- First it was WeWork. Adam Neumann stepped down as the company's chief executive on Tuesday after a botched effort to take the co-working company public led his board of directors and investors to more or less force him to resign. Within days, Juul Labs Inc. and eBay also lost their CEOs. Juul made the announcement for Kevin Burns, while eBay's Devin Wenig explained his departure on Twitter that he and his board were "not on the same page." The three executives left their companies for vastly different reasons, but they all had one thing in common: they'd angered investors.
WeWork's problems had been largely created by Neumann. He was this long haired, leather-jacket-wearing self-styled wunderkind that lived every moment as if it were an inspirational TED Talk. But then WeWork's pre-IPO filings revealed that the company had ballooning losses and was particularly vulnerable to downturns in the real estate market. Neumann had also purchased stakes in office buildings and then leased them back to WeWork, fueling concerns that he was profiting from the company. At one point, the company had even paid him $5.9 million for use of the trademark term "We." (Neumann returned the money after the deal was publicized.) The company's previous $47 billion valuation was revised down to $15 billion. WeWork wasn't working. Neumann was gone.
They also don't like it when your company runs afoul of the federal government.
Kevin Burns didn't found Juul but he became CEO a few months after it was spun off from Pax Labs in 2017. Earlier this month, the Food and Drug Administration sent the company a warning letter, saying that it had never approved Juul's claim that its vaping devices were safer than cigarettes. It also noted that Juul originally described is products as devices that would help adult cigarette smokers quit but then also marketed them to young people, many of whom did not smoke cigarettes. (According to a survey by the Centers for Disease Control, a quarter of high school students say they vape at lease once a month.) 
Under Burns, Juul said it would suspended all advertising in the U.S. and wouldn't fight a possible e-cigarette ban considered by the Trump administration in light of several deaths linked to vaping. But it wasn't enough. He was replaced by K.C. Crosthwaite, the former chief growth officer of the tobacco company Altria Group., which owns about 35% of Juul.
eBay's Wenig wasn't plagued by scandals like WeWork's Neumann, who once capped a round of layoffs with tequila shots for employees and a performance by Run-DMC. And eBay is not the target of several federal investigations the way Juul is. His departure was of the more mature—although much less salacious—variety. Two activist shareholders on eBay's board were displeased the company's inability to evolve from an online auction into more of a marketplace able to compete with e-commerce giants such as Amazon. Wenig was also against spinning off eBay's other holdings, StubHub and its Classifieds Group platform.
One week, three CEOs. And they're not the only ones. According to PwC, an unprecedented 18 percent of CEOs were replaced last year. Sometimes, it's not just lonely at the top. It's precarious, too. —Claire Suddath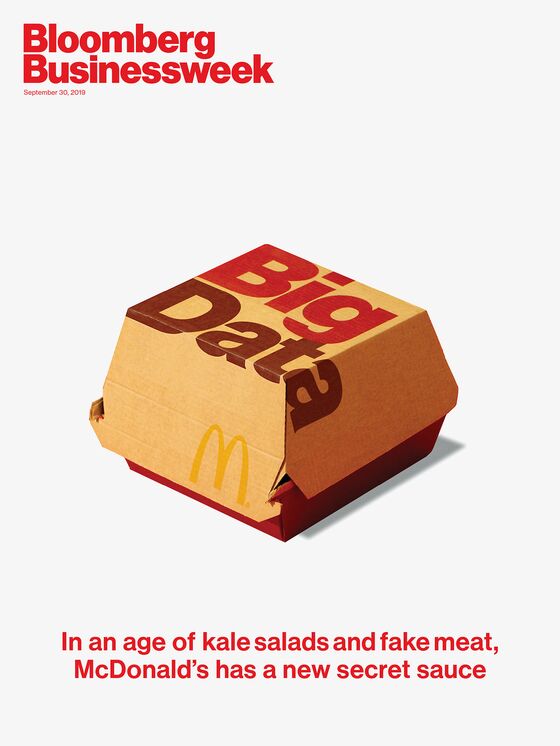 To contact the editor responsible for this story: Silvia Killingsworth at skillingswo2@bloomberg.net